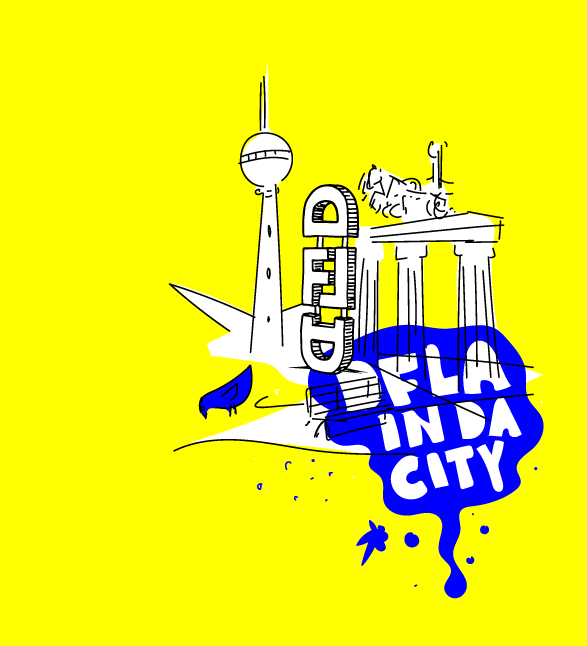 The DFLA 2022 with the Journey to Diversity 2022 Awards Ceremony.
Starting April 11, 2022, GDW will, for the fifth time in a row, establish the Digital Female Leader Award as the most important prize in the female digital scene in the DACH region.
Under this year's motto "Trailblazers of the Next Generation", we dedicate the award to the various paths of our female leaders as well as the stewardship that brands, decision-makers, and teams take on daily through a wide variety of initiatives. This stewardship has paved the way for today's generation and will expand it even more for the next.
This year's application & nomination period lasted 2 weeks and ended on 09.05.2022.
There was one change compared to previous years: This year, the #DFLA22 jury members also each nominated 10 people to various categories, all of whom go into the pot of nominees.
Don't worry though – it doesn't matter if you nominated yourself, nominated someone else, or were nominated by a jury member – everyone's chances of winning are always the same. All applicants and nominees will be evaluated through multiple, fair voting loops by GDW & our outstanding jury. The reason for this small extension of the nomination process is that we want to achieve even more coverage of potential DFLA applicants & nominees through the additional nominations.
Until 31 May, the TOP 3 of each category will be selected in several voting loops. All finalists (TOP 3 of all categories) will be informed by email on 01.06.2022 and their profiles will be published on this website from 01.06.2022.
We are keeping our fingers crossed for you!
Tijen & Your DFLA Team
#YesSheCan #JourneyToDiversity #femaleempowerment #rolemodel #award #DFLA21 #DFLA22
4 Benefits
you get with the Digital Female Leader Award 2022
Our Network
You make valuable contacts with our partners, the community and former winners.
Ein Tag für Dich
Bei unserer persönlichen Awardübergabe kannst du uns einen Tag lang mehr über dein Projekt und deine Vision erzählen.
Visibility
Our communication gives you and your project a special stage & extraordinary visibility.
Endless Empowerment
You will experience empowerment through our dfla network.
THE JOURNEY TO DIVERSITY 2022 TOUR DATES are from

This year we will again travel to the winners of the #DFLA22 between September 9 and 26, 2022. Together with our partners and jury members, we will bestow the awards in person, increasing visibility of the recipients' careers and stories.
The final route of this year's DFLA will be announced on 01/08/2022 via this website. Stay tuned!