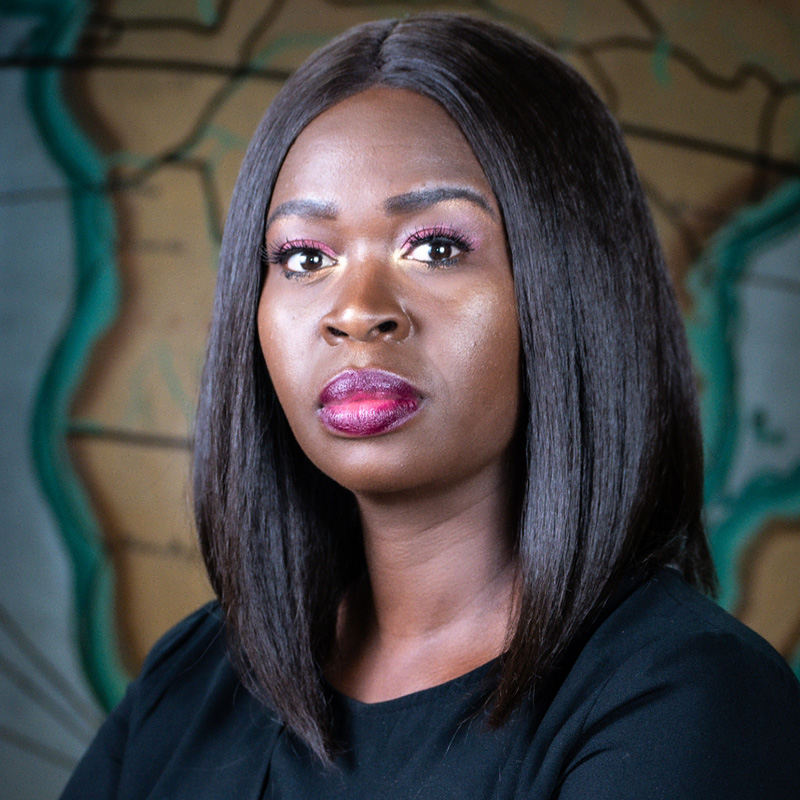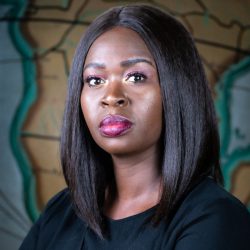 Leah Molatseli
Co-founder and CEO
Lenoma Legal
Nominiert in der Kategorie: Legal
MIT WELCHEM DIGITALPROJEKT WILLST DU DICH IN DIESER KATEGORIE BEWERBEN?
I am applying under - LEGAL.
My project #lenomalegal which in truth has become my life is a virtual legal Technology startup based in South Africa, which services 4 provinces out 9 in my country offering legal services virtually for small businesses. Named Top 10 Seedstars World Tech Startups of the year in 2017, Lenoma Legal is unique in South Africa as the first virtual legal tech startup in my country, breaking barriers that small businesses experience by ensuring that legal services are affordable and accessible. If you have a phone, you can get legal help.
Welche Bedeutung hat die Digitalisierung für Deine/ihre Karriere?
Digitisation is important in my live of work because though our offering is service based as legal services, it has allowed us to provide legal services outside of our traditional geographical barriers. Has allowed us to turn legal documents into legal products at a fraction of the costs it would to do so using human capital thus making us scalable. Kids truly forward thinking and innovative.
Warum bist Du/ist sie ein Digital Female Leader?
Because I have been championing for legal Technology for the past 4 years, because I believe that Access to Justice is a fundamental human right and technology can break those barriers to it's access.i have done this via my startup #lenomalegal, online activism though writing & speaking engagements. South Africa also agrees, this year I was named as 1 my country's Top 100 Most Influential Young South Africans, commissioned by the Kingdom of the Netherlands Embassy in SA, I was named 1 of Most #Inspiring50 Women in STEM(2018), my Alma Mater, the University of the Free State named me it's Young Alumnus of the Year in 2017, as a young African Leader in my industry I was awarded the 2019 Mandela Washington Fellowship which saw receive business training at the University of Notre Dame in the US and many other achievements.
Was Führung für mich/sie bedeutet
Leadership as our former President Nelson Mandela said it's about leading from behind and to put others in front, especially when you celebrate victory when nice things occur. You take the front line when there is danger.