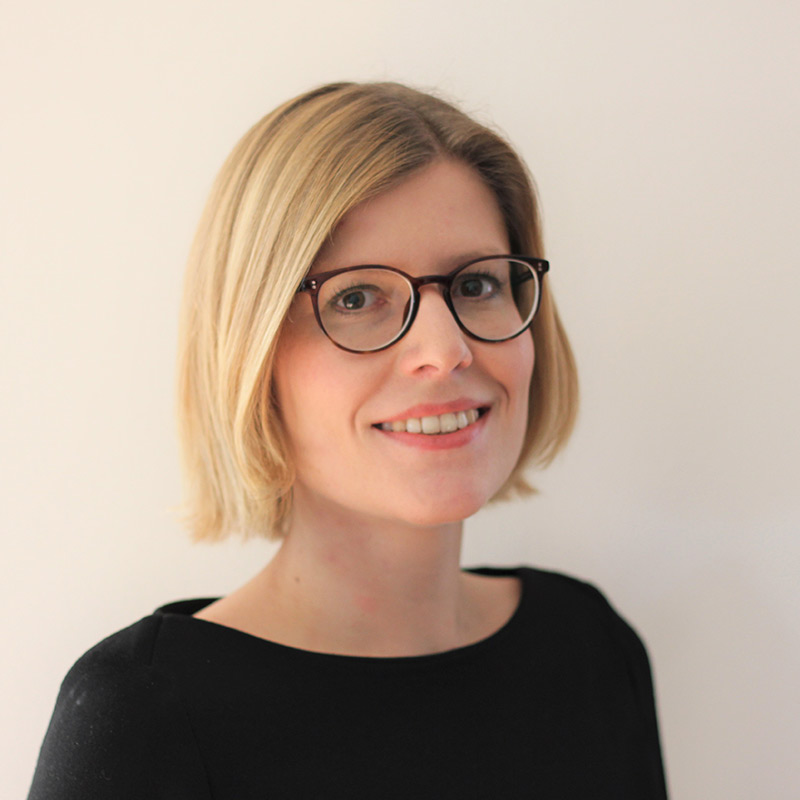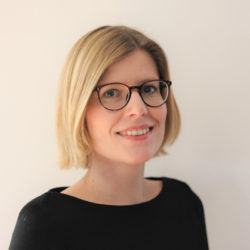 Sophia Kuhl
Managing Director
HHL DIGITAL SPACE
Nominiert in der Kategorie: Entrepreneurship
Mit welchem Digitalprojekt willst du die Person in dieser Kategorie nominieren?
I want to nominate Sophia with her role at HHL DIGITAL SPACE - The Digital Transformation Platform to foster entrepreneurship. It's an early-stage tech incubator in Leipzig that is open for everyone with a 12-week dedicated startup incubation program. Individuals or teams with an idea can apply and diversity is encouraged. If you don't have a co-founder yet, you can still apply and you receive access to this platform for early-stage founders to find your counterpart while being supported by the DIGITAL SPACE crew, mentors, and coaches. The program is important, because it is one of the most early-stage institutions from the well-known business school HHL Leipzig Graduate School of Management. The startup world is still lacking a lot of female role models. To change that, Sophia and her team at HHL DIGITAL SPACE run this platform for digital transformation. With their activities, they give new role models and female founders a stage to flourish as the next generation of entrepreneurship.
Welche Bedeutung hat die Digitalisierung für ihre Karriere?
Sophia's professional life has been intensively shaped by digitalization in different facets. She started off working with enterprises on their digital products as IBM Cloud Sales Representative, then took a turn into the logistics world, where she brought together ecommerce players, startups, and fulfillment services. Her next station was the most innovative and customer-centric cloud company on earth: AWS - where she drove digital transformation for established companies with the services of innovative B2B SaaS startup solutions as their Account Manager. Today, she leads the tech incubator of HHL Leipzig Graduate School of Management for early-stage startups. Together with her team she educates and empowers the startup leaders of tomorrow and helps them to translate their ideas into market-ready prototypes. Diversity is an important topic for her, and she strives to make the startup resources for success available to everyone. Her podcast "Gründer Guide" gives room for not just the well-known startup faces but also new and underrepresented groups that inspire and inform aspiring founders.
Warum ist sie ein Digital Female Leader?
Sophia likes to jump into the cold water and always leaves an impact that encourages others to take the risk and despite all challenges make a bold move. This is important in the startup world, but also in the corporate world. In her role as Managing Director of HHL DIGITAL SPACE, she has the chance to give also female leaders a voice and the chance to try out something new and bring their ideas to life. Sophia is a bridge builder between the business and tech world and holds various technical AWS Certifications (including the Machine Learning Specialty), which makes her a go-to for many people that need resources or even a co-founder from different disciplines. Sophia does not shy away from even disrupting traditional industries, in her current role she has many touch points to the public sector, which is very bureaucratic and hard to change but she managed to get attention from the Mayor of Leipzig and Prime Minister of Saxony already, which is really important to bring attention to the region for digitization as well.
Was Führung für sie bedeutet
For Sophia leadership means to make bold moves with calculated risk while inspiring others to do the same.