2019 – THE YEAR OF THE DIGITAL FEMALE LEADER
The Digital Female Leader Award is the award for everyone who shapes the future with their digital ideas. In 2020 we will celebrate all experts, designers, entrepreneurs, pioneers, lateral thinkers and role models who make the world more digital and better under the motto #FacesOfChange!
For 6 weeks there was the opportunity to apply for the #DFLA 19 yourself or to nominate someone. This resulted in 740 applications from 19 countries. The winner of the Audience Award was able to vote for two weeks. 40,000 votes were cast. At the award itself, we celebrated the Digital Female Leaders 2019 with 370 guests!
Host 2019: Deutsche Telekom
With a contact potential of 69 million, we set off a social media fireworks as every year and were #twittertrending on the evening of the award.
| | | |
| --- | --- | --- |
| | Follower | Reach/Month |
| Instagram | 17.300 | 130.000 |
| Twitter | 10.000 | 240.000 |
| LinkedIn | 10.300 | 135.000 |
Social Media Development
Twitter Contact Potential & Instagram Impressions
Age of  Social Media Community (in %)
IT & Services
Consulting
Automotive
Internet
Marketing & Advertising
Financial Services
Telecommunication
Computer-Software
experienced
entry level
director
manager
Digital Female Leader Award in Press
02.12.2019 | ntv
06.12.2019 | stern.de
10.12.2019 | basecamp.digital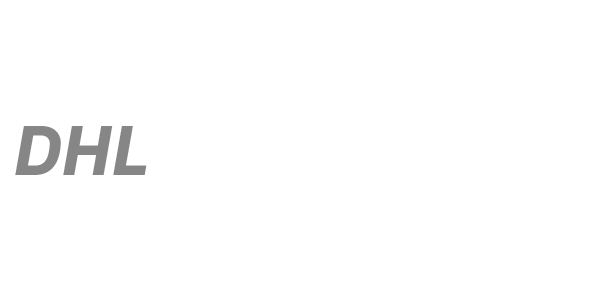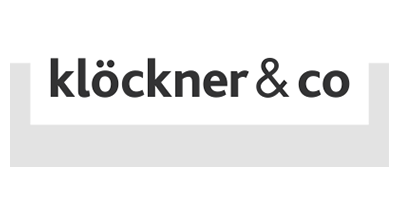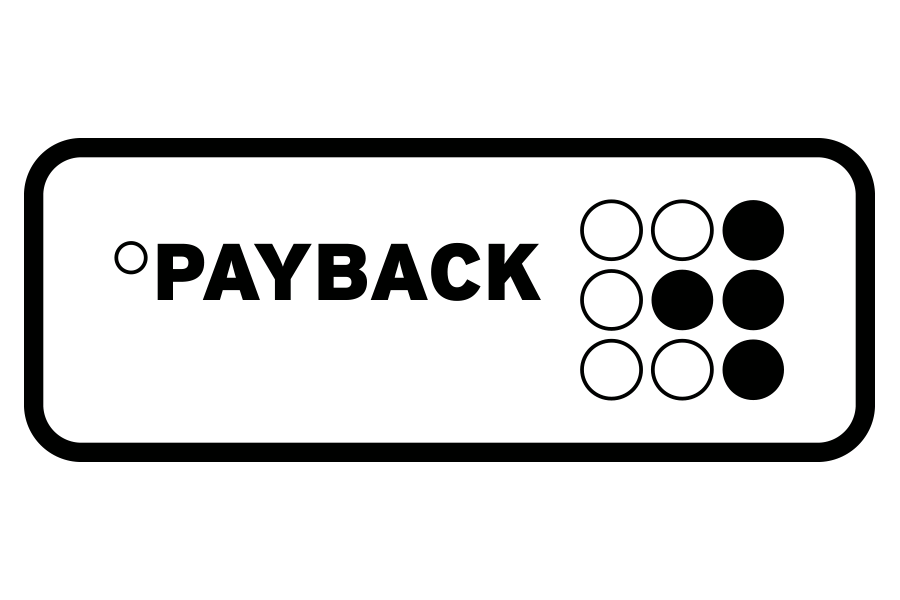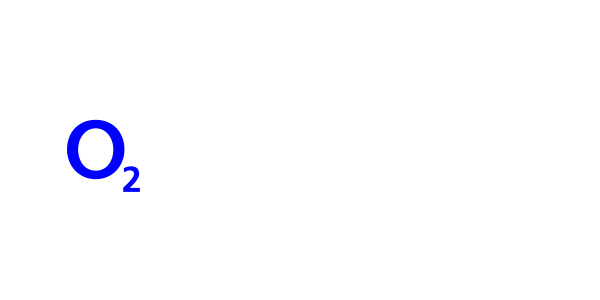 Ann-Kristin Achleitner
Professor of Entrepreneurial Finance at the Technical University of Munich and Member of the Supervisory Board of Linde, Munich Re | TU Munich, Linde, Munich RE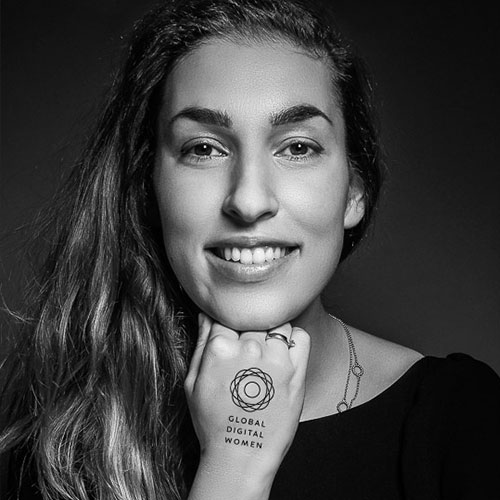 Tijen Onaran
Founder & CEO | Global Digital Women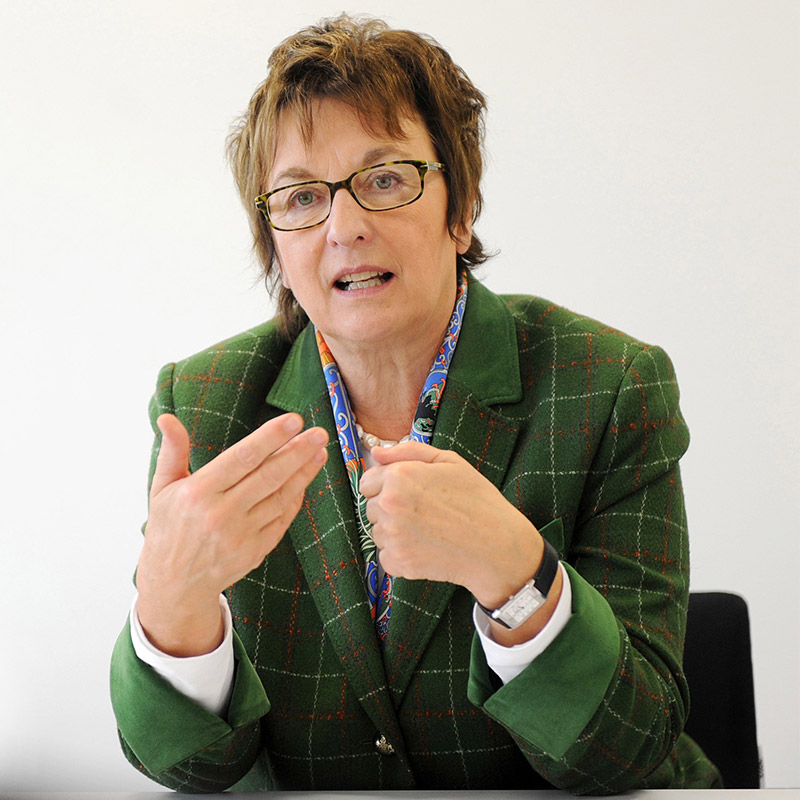 Brigitte Zypries
Former Federal Minister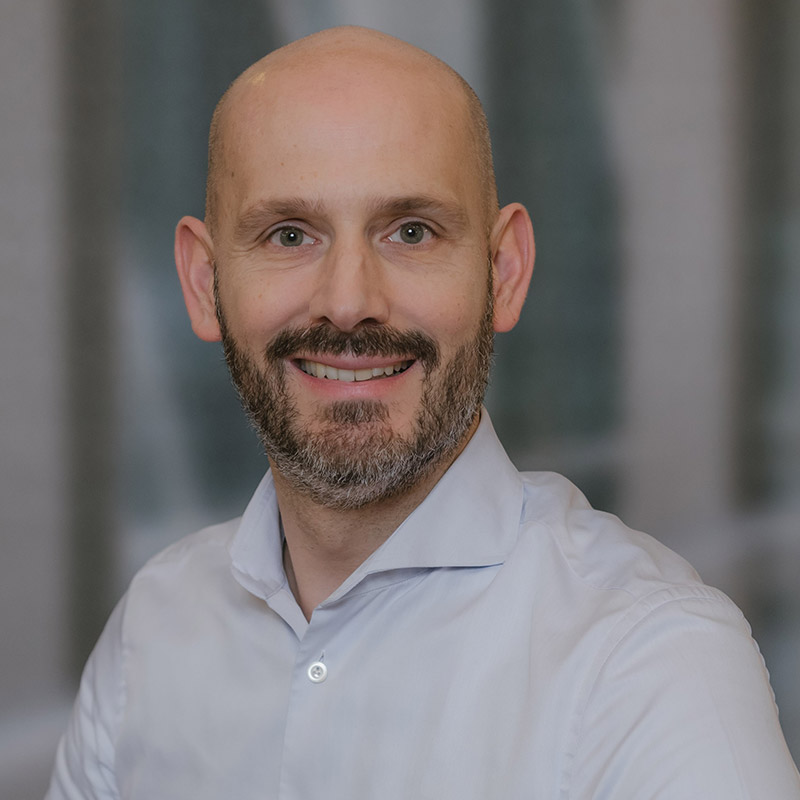 Dr. Jan Ising
Managing Director & Life Science Industry Lead ASGR | Accenture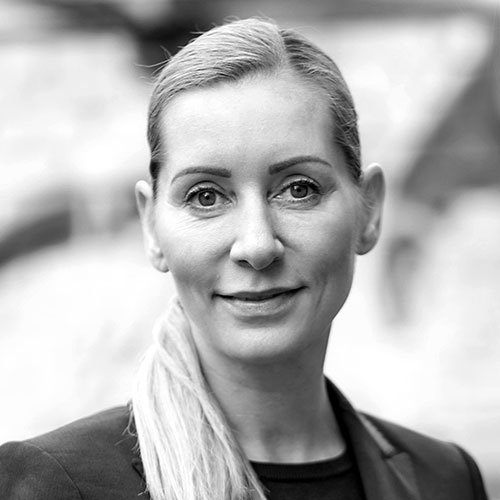 Angelika Kambeck
Head of Group HR | Klöckner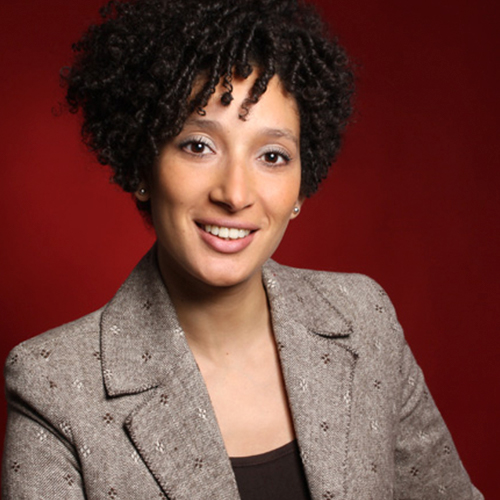 Kenza Ait Si Abbou Lyadini
Senior Manager Robotics & Artificial intelligence | Deutsche Telekom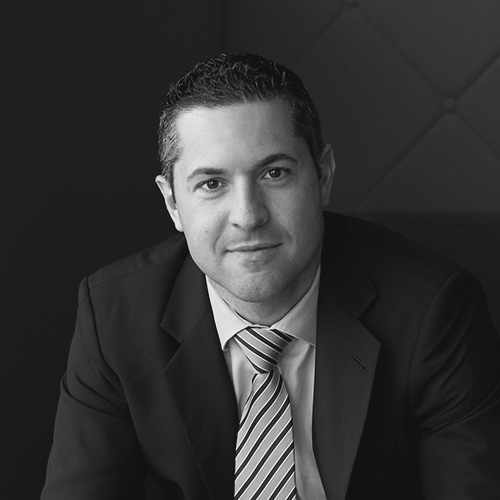 Juan Perea Rodríguez
Head of Public Sector Central Europe and Member of the Management Board at Fujitsu and Initiative D21 | Fujitsu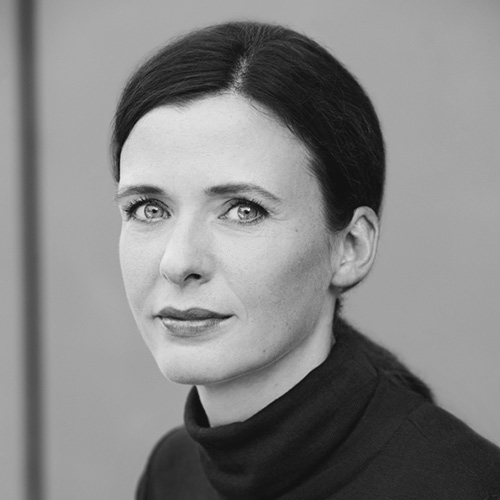 Daniela Horn
Head of Global Digital Products | PAYBACK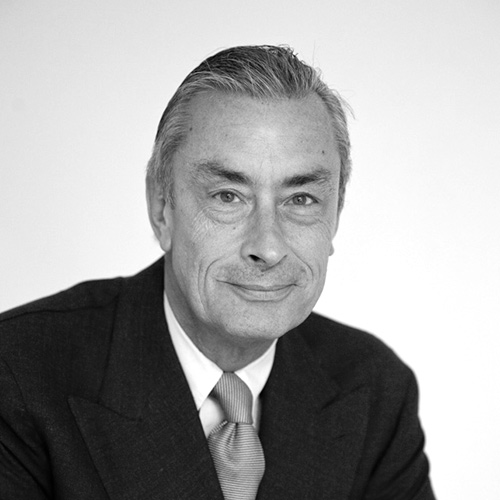 Emilio Galli Zugaro
Chairman | Methodos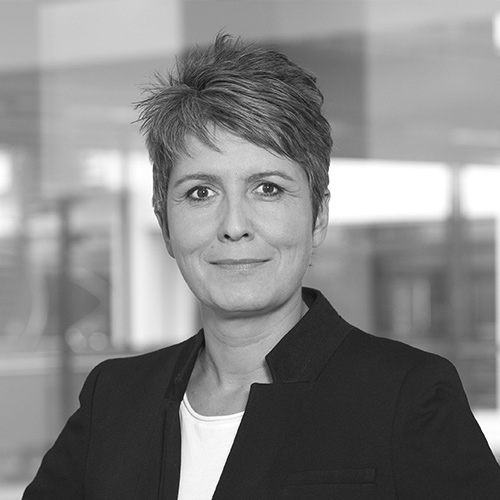 Ines Pohl
Editor in Chief | Deutsche Welle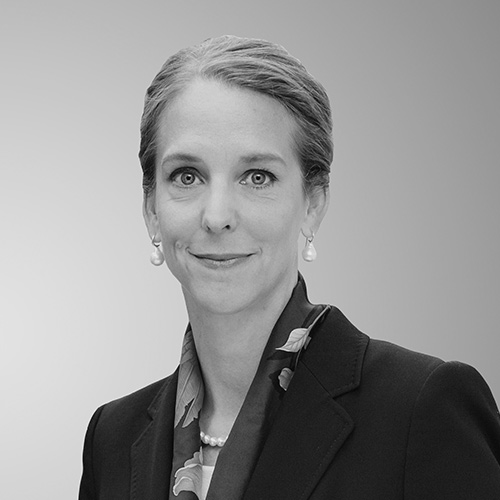 Finja Kütz
Group Chief Transformation Officer | UniCredit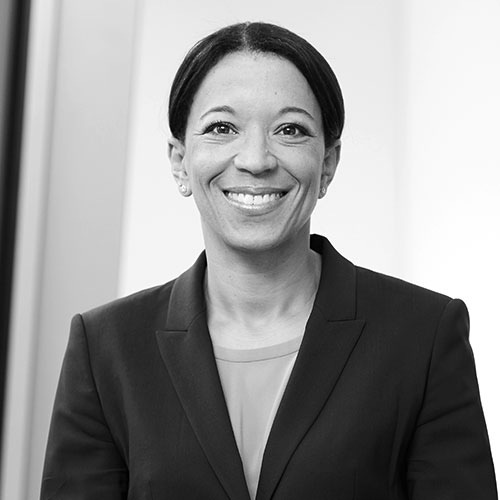 Janina Kugel
Chief Human Resources Officer and Member of the Managing Board | Siemens AG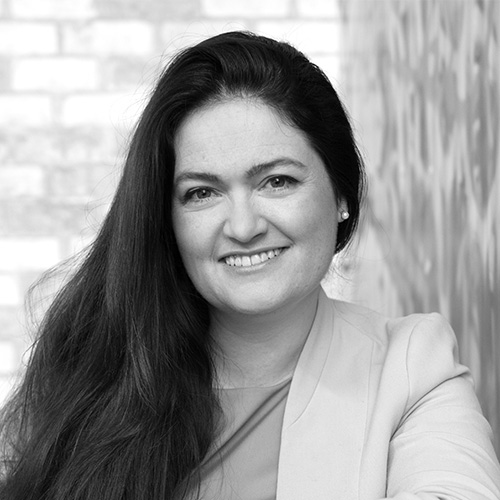 Annette Siragusano
Head of Corporate Communication | comdirect Bank AG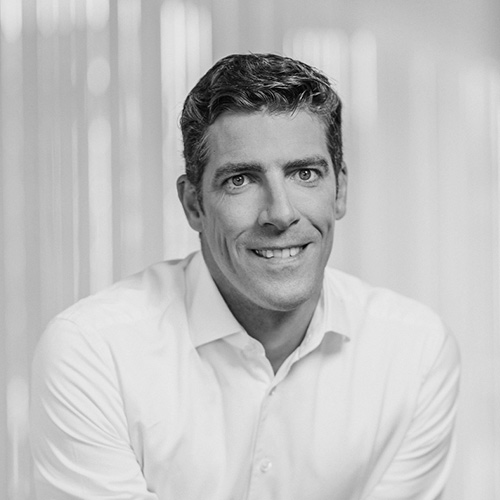 Florian Böhme
Director Amazon Business DE | Amazon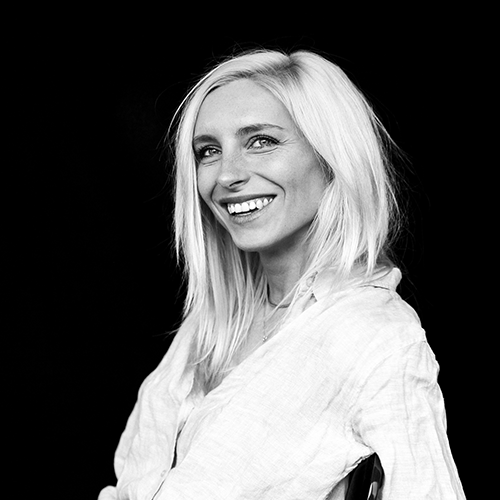 Cloudy Zakrocki
Vice President International Content & Brand Strategy | Refinery29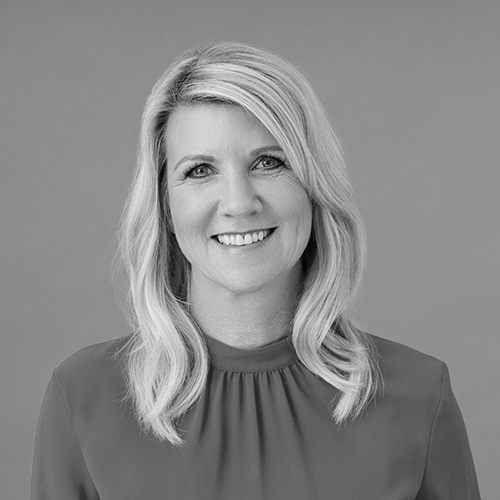 Antje Neubauer
Former Head of Marketing & PR | DB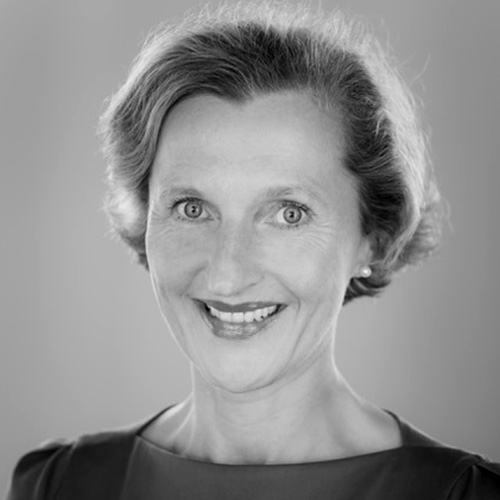 Iris Rothbauer
Head of Public Relations | Telefónica Germany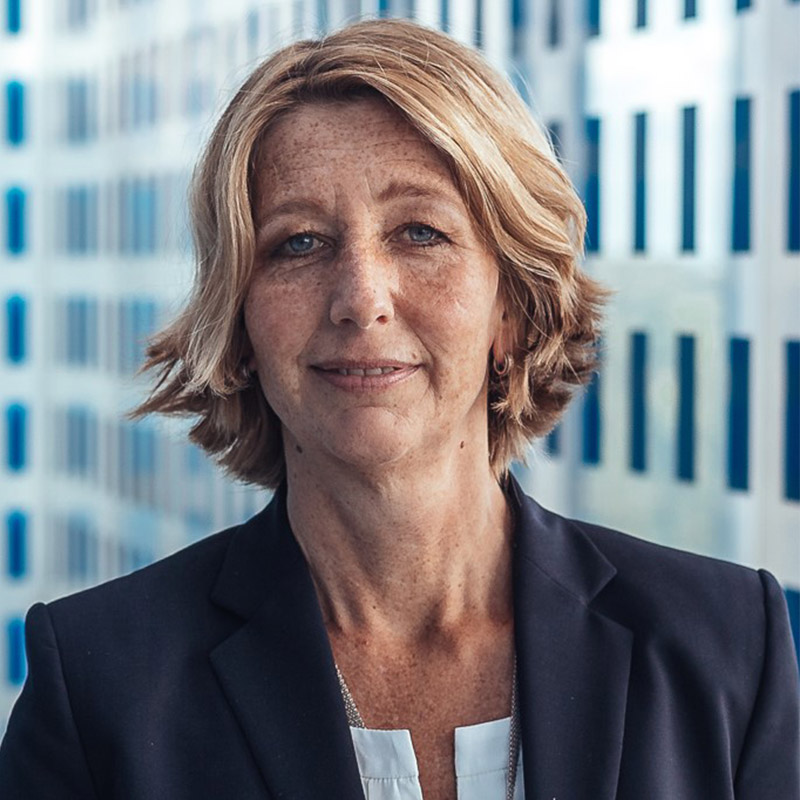 Sabine Müller
CEO | DHL Consulting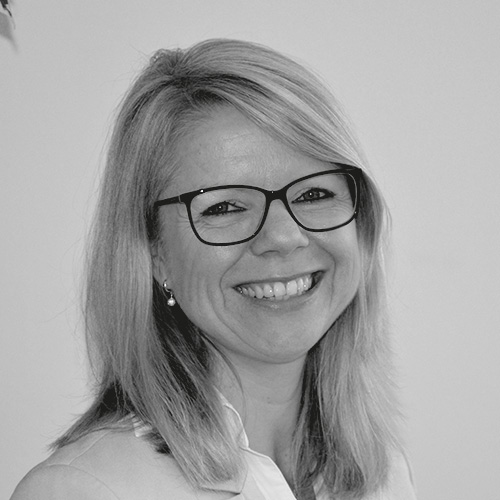 Tanja Kaufmann
Global Diversity & Inclusion Lead Intelligent Enterprise | SAP SE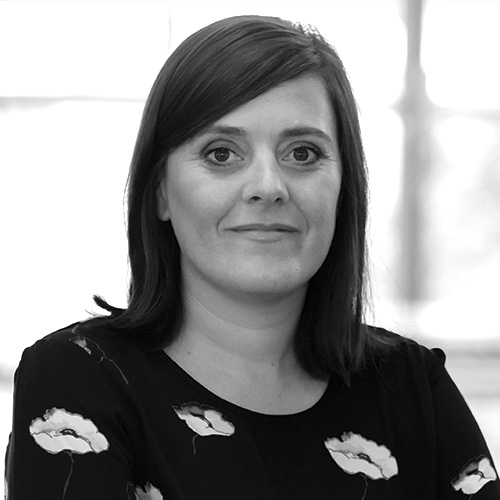 Christina Schulte-Kutsch
VP Leadership Development & Culture | Deutsche Telekom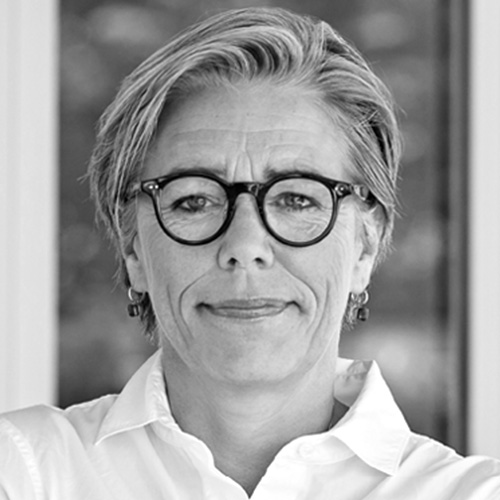 Maria Moræus Hanssen
Member of the Board, Chief Operating Officer (COO) and Deputy CEO, Region EMEA | Wintershall Dea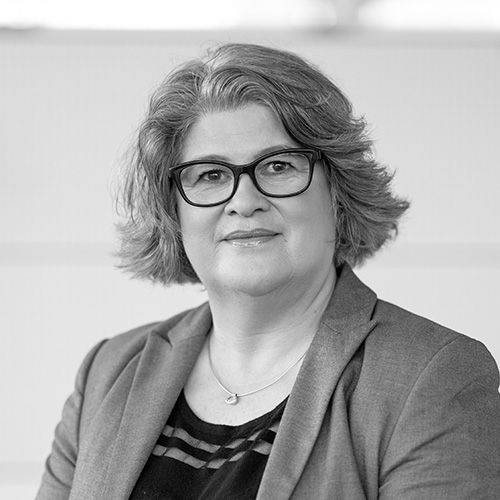 Vera Schneevoigt
Chief Digital Officer and Senior Vice President Engineering | Bosch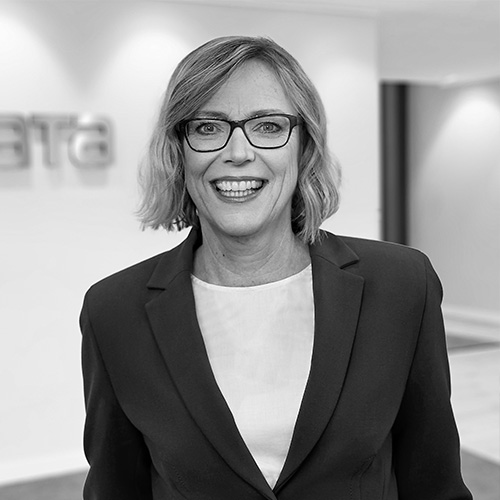 Ilka Friese
Chief Financial Officer & Managing Director | NTT DATA Germany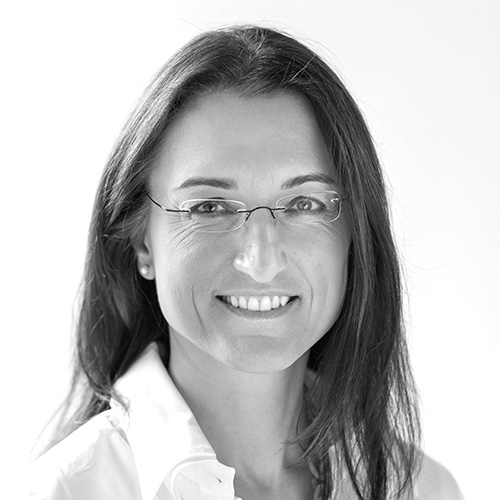 Kerstin Wagner
Head of Talent Acquisition | Deutsche Bahn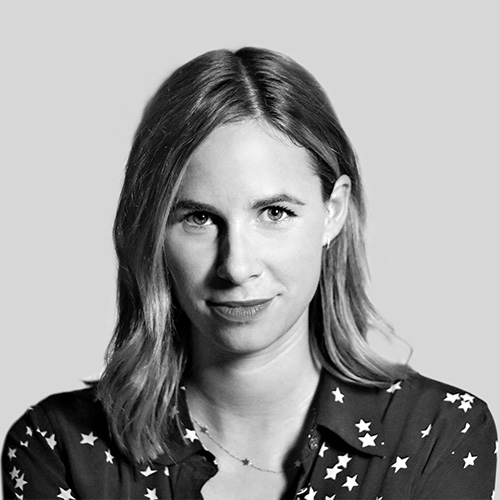 Lin Freitag
Deputy Chief Editor | Myself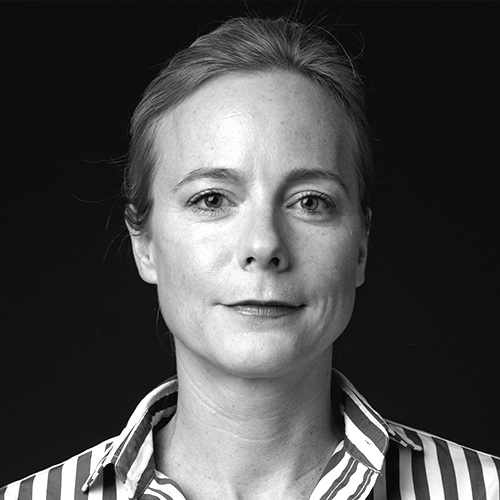 Nina Pütz
Managing Director, Chief Executive Officer | brands4friends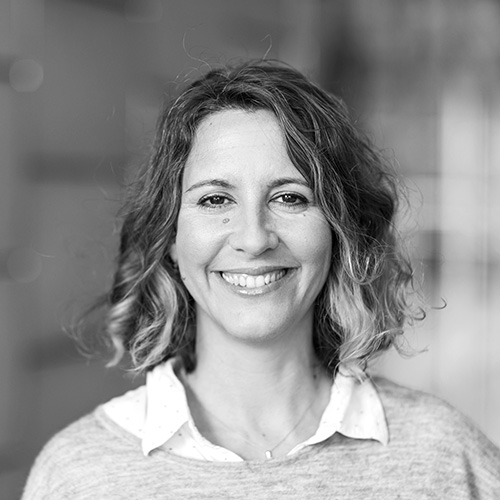 Alexandra Balsells
Chief People Officer | Free Now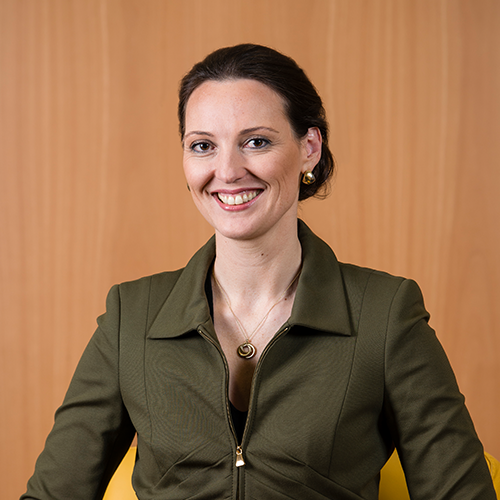 Valerie Holsboer
Member of the Executive Board of the Federal Employment Agency with responsibility for Resources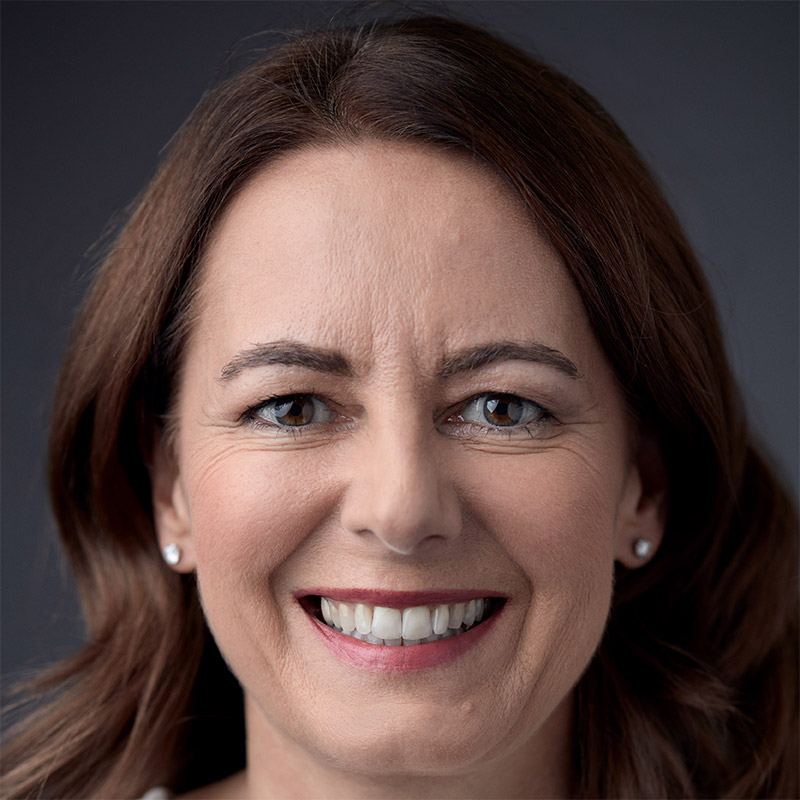 Birthe Stegmann
Partner Human Capital, Talent Acquisition, Diversity & Inclusion Leader | PwC GmbH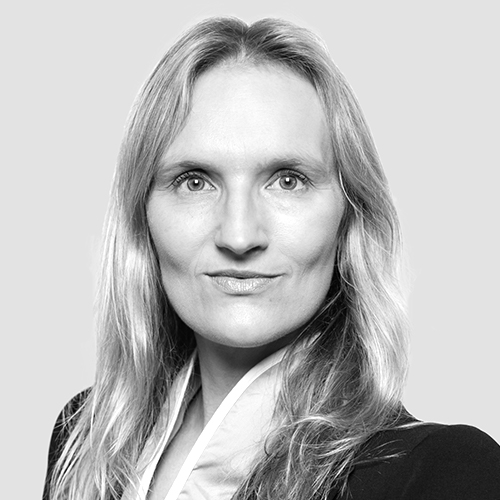 Yvonne Quint
Partnerin im Bereich Banking & Capital Markets | Bearing Point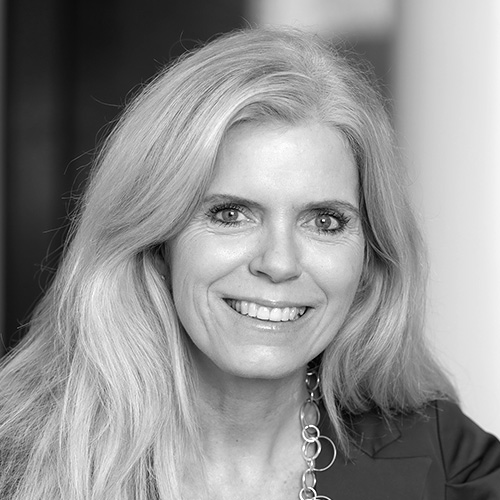 Sylvia List
Go‑to‑Market General Manager | Dimension Data