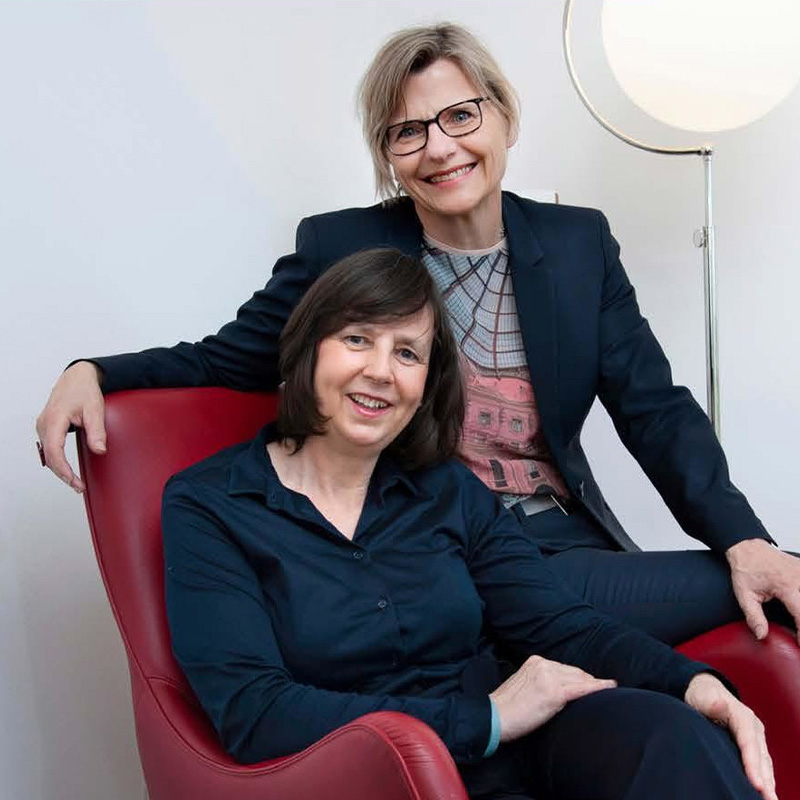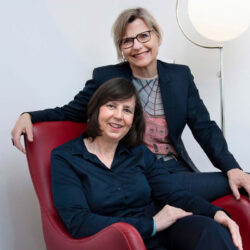 Annett-Katrin Wohlgemuth & Sigrid Egner
Geschäftsführerin
amuvee
Unternehmensart: Start-up
Mitarbeiterzahl: 1-10
Nominated in the Category: Social Shero
Description of the project / start-up

Status of the project / start-up:
Projekt ist abgeschlossen / Startup ist bereits gegründet
amuvee ist eine gemeinnützige GmbH, die sich dafür einsetzt, Alleinerziehenden das Leben einfacher und schöner zu machen.
amuvee unterstützt Alleinerziehende durch Aufzeigen konkreter Förderungs- und Unterstützungsmöglichkeiten, Netzwerken und Initiativen vor Ort in ihrer Stadt, mit konkreten Ansprechpartern und Kontakten
Why does her project / start-up promote digitalisation?
Motiviert durch eigene Erfahrung als Alleinerziehende haben die Gründerinnen und ihr Team eine skalierbare digitale Lösung für Alleinerziehende und andere vulnerable Gruppen geschaffen, die Hilfe und Unterstützung vor Ort und zugeschnitten auf die persönliche Situation mit wenigen Mausklicks aufzeigt.
The DFLA and the motto "Be bold, be brave, be you" stand for new ideas and the courage to be the first. Where is the nominee first and a pioneer for others or just brave enough to be herself?
Sie haben neben ihrem Vollzeitjob und trotz der Mehrbelastung als Alleinerziehende das Risiko auf sich genommen, als Gründerinnen eines Startups Alleinerziehenden die Hilfe zu ermöglichen, die ihnen selbst oft nicht zugänglich war, und damit ihre Erfahrungen und Geschichten konstruktiv und helfen einzusetzen.