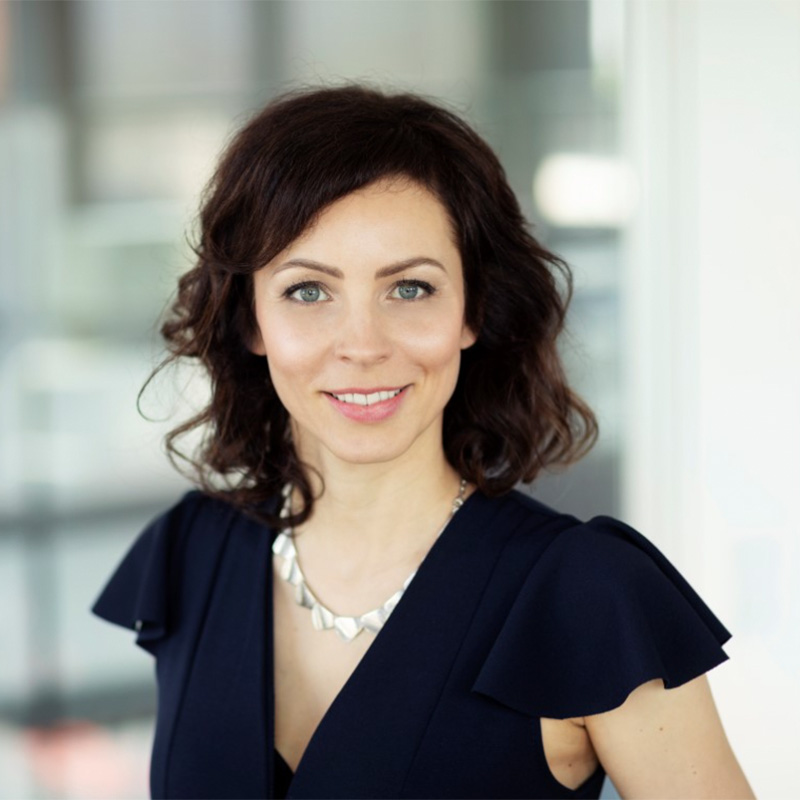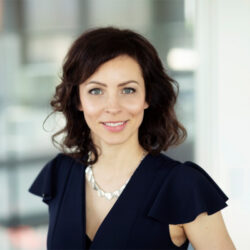 Christina Polleti
Gründerin
Cluno
Unternehmensart: Start-up
Mitarbeiterzahl: 1-10
Nominated in the Category: Mobility
Description of the project / start-up

Status of the project / start-up:
Projekt ist abgeschlossen / Startup ist bereits gegründet
Cluno bietet Autoeigentum im Abo-Modell — eine revolutionär einfache Möglichkeit, ein eigenes Auto zu fahren, ohne es zu kaufen. In nur drei Minuten kann per App ein eigenes Auto zum monatlichen all-inclusive Paketpreis gebucht werden, das dann an den jeweiligen Wunschort geliefert wird.
Why does her project / start-up promote digitalisation?
Vor dem Auto-Abo gab es nur die Möglichkeit zu kaufen oder leasen — beides sehr langfristig und wenig flexibel. Was bei Cluno besonders ist: Nicht nur der Zugang zum eigenen Auto ist digital per App möglich. Mit Cluno wollen sie vielmehr die komplette Experience rund um das eigene Fahrzeug digitalisieren.
Da Mindestlaufzeit und Kündigungsfrist je Fahrzeug nur sechs bzw. drei Monate betragen, besteht im Gegensatz zu Kauf, Finanzierung oder Leasing oder anderen Angeboten keine langfristige Bindung. Außerdem sind die Kosten durch den all-inclusive-Preis transparent und gut planbar. Man muss sich um nichts kümmern, wie zum Beispiel Autoreparatur oder Reifenwechsel. Alles passiert digital
The DFLA and the motto "Be bold, be brave, be you" stand for new ideas and the courage to be the first. Where is the nominee first and a pioneer for others or just brave enough to be herself?
Sie ist eine weniger Frauen, die als Gründerinnen in der Mobilityszene existieren. Schon vor Cluno hat sie eine erfolgreiche App entwickelt, die dann an Scout 24 verkauft wurde