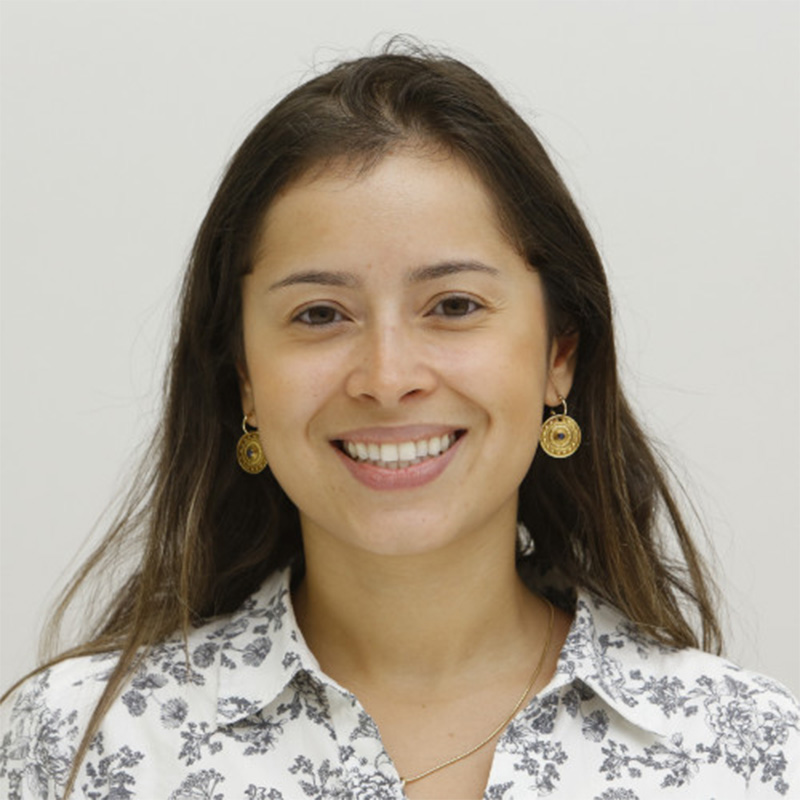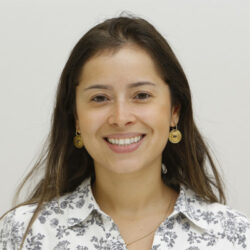 Prof. Gabriela Alves Werb
Professorin für betriebliche Informationssysteme
Frankfurt University of Applied Sciences
Unternehmensart: Hochschule
Mitarbeiterzahl: mehr als 500
Nominated in the Category: Finance
Description of the project / start-up

Status of the project / start-up:
Projekt wird gerade umgesetzt / Startup ist gerade in der Gründungsphase
Der Klimawandel ist eine der zentralen gesellschaftlichen Herausforderungen unserer Zeit. Beim nötigen Transformationsprozess kommt der Finanzindustrie eine Schlüsselrolle zu durch eine zielgerichtete Umsteuerung von Finanzierungs- und Kapitalflüssen. Prof. Alves Werb forscht an der Frankfurt University of Applied Sciences an neuartigen sog. Transformer-basierten Sprachmodellen. Sie bieten das Potenzial, Analystentätigkeiten weitgehend mittels entsprechender und an der Hochschule entwickelter KI-Tools abzubilden und für die größten deutschen Banken den Grad der Integration von Klimarisikoaspekten in Strategien, Prozessen und Produkten zu analysieren. In diesem Rahmen werden Informationen aus den unstrukturierten Daten erhoben und in Kennzahlen aggregiert, welche die zunehmende Kompatibilität der deutschen Institute mit dem Ziel des Pariser Abkommens im Zeitverlauf dokumentieren. Dabei werden auch Fragen hinsichtlich der verwendeten Standards und Rahmenwerke für die Nachhaltigkeitsberichterstattung beleuchtet und berichtet.
Why does her project / start-up promote digitalisation?
Es handelt sich um ein innovatives nachhaltiges Projekt einer Professorin, die eine ausgewiesen hohe Fachkompetenz in Finance und KI hat. Perspektivisch soll ein Index entstehen, der die Nachhaltigkeit des Finanzplatzes abbildet. Als zukünftige Erweiterung kann die Arbeit perspektivisch mit Benchmarking gegen einen Index mit europäischen Konstituenten umfassen. Es löst eins der zentralen und drängendsten Herausforderungen der Finanzbranche.
The DFLA and the motto "Be bold, be brave, be you" stand for new ideas and the courage to be the first. Where is the nominee first and a pioneer for others or just brave enough to be herself?
Prof. Alves Werb verbindet als Frau die Themen Finance und KI und ist in beiden Bereichen eine ausgewiesene Expertin. Sie ist selbstbewußt und charmant, zielstrebig und erfolgreich, Networkerin und Teamplayerin und von der Branche (IT und Finance sind männerdominiert!) aufgrund ihrer Expertise hoch angesehen.