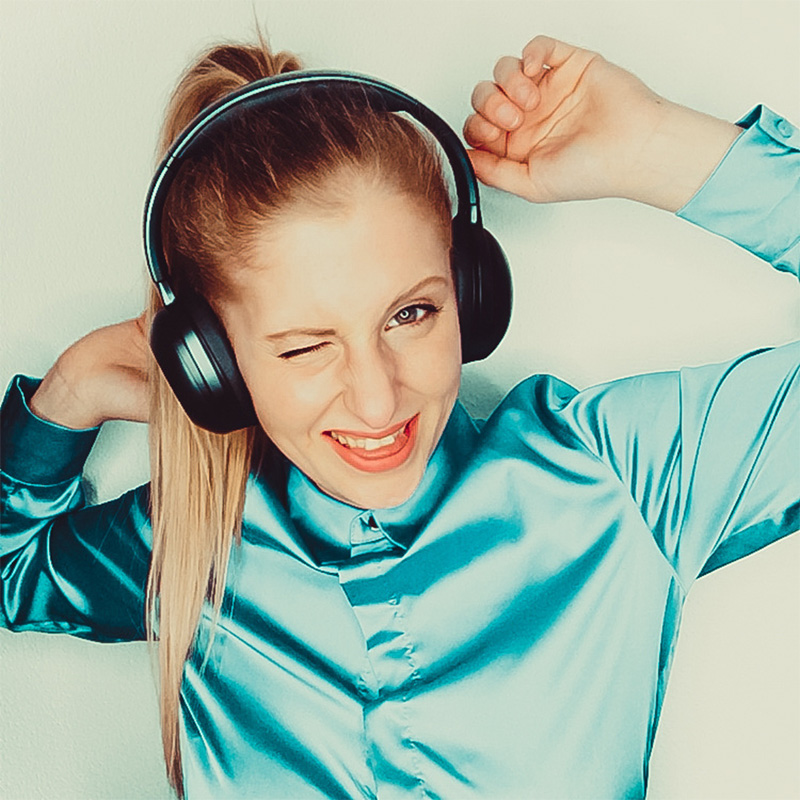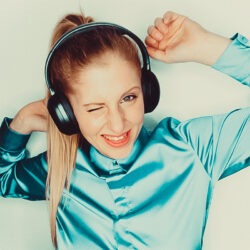 Janine Klatt
Founder & CEO
LOCALME GmbH
Unternehmensart: Start-up
Mitarbeiterzahl: 1-10
Nominated in the Category: Digital Transformation
Description of the project / start-up

Status of the project / start-up:
Project is finished / start-up is founded
LOCALME is the platform for the digitization of the gastronomy branch. Our customers can optimize their processes and directly implement new business models to generate further revenue.
We start small, with the purchasing of restaurants and the sales process of suppliers. Together with our customers, we created our platform. Here, restaurants can order centrally, easily and quickly from their suppliers and find everything their heart desires on the marketplace. This includes an exclusive B2B service, a new form of search and direct networking in the form of our community. Especially regional suppliers become visible in the world of gastronomy, can create their product in record time (we work with artificial intelligence) and receive orders. We promote industry-specific processes and have so far been able to automate over 22 different cases to facilitate communication channels.
Why does her project / start-up promote digitalisation?
We integrate our customer in the transformation process, e.g. we have an idea pool and every user is invited to contribute suggestions for digitization. Digitization should be built around people and not the other way around. By using and developing technology, we create direct added value so that our customer digitizes step by step.
The DFLA and the motto "Be bold, be brave, be you" stand for new ideas and the courage to be the first. Where is the nominee first and a pioneer for others or just brave enough to be herself?
As the first in my family, I graduated and started my own company. I was brave enough to build the platform on my own after my CTO's (technical lead) illness, even though I never wrote a line of code. Combining achievement with passion is a privilege. My motto: empower yourself and grow. And that's what I'm proud of.