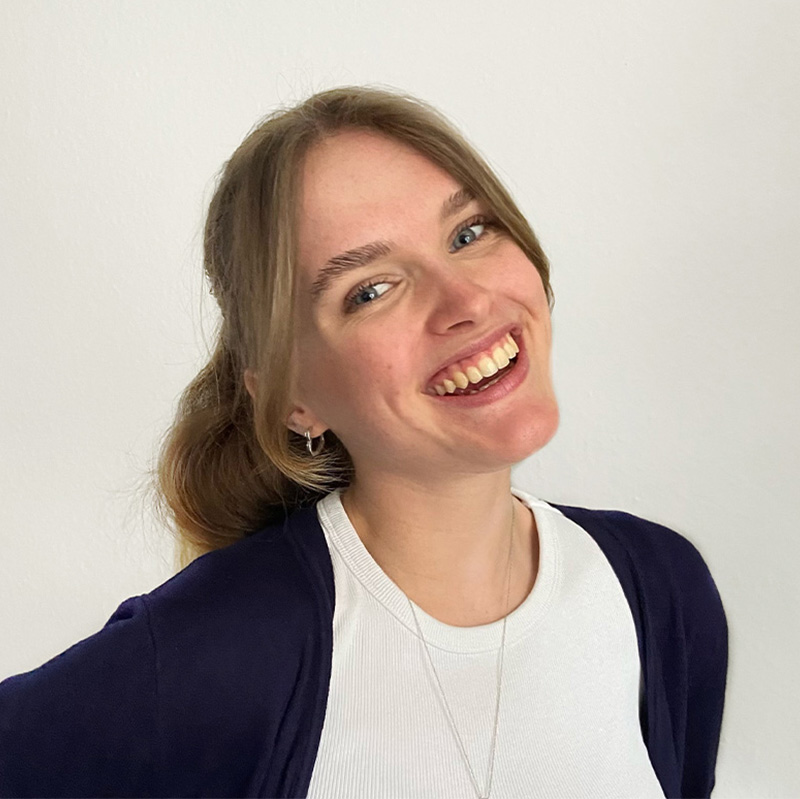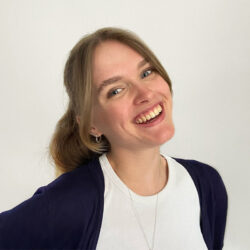 Linda Büscher
Gründerin
Bulletpoint-Notetaking
Unternehmensart: Start-up
Mitarbeiterzahl: 1-10
Nominated in the Category: Aufsteigerinnen
Description of the project / start-up

Status of the project / start-up:
Projekt wird gerade umgesetzt / Startup ist gerade in der Gründungsphase
Bulletpoint ist eine App, welche es Nutzern ermöglicht Textmarkierungen an einem beliebigen Text zu machen und diese Markierungen direkt in Stichpunkte zu verwandeln. Dadurch ist kein Abschreiben oder Abtippen mehr nötig, um Texte zusammenzufassen.
Why does her project / start-up promote digitalisation?
Bulletpoint fördert die Digitalisierung der Methoden im Bildungswesen. Anstelle das Schüler*innen und Studierende Stundenlang ihre Zeit damit verschwenden Texte mühselig abzuschreiben, können sie mit Bulletpoint Texte beim ersten Mal lesen zusammenfassen. Zusätzlich erarbeiten sie dabei den Inhalt, selektieren direkt Wichtiges und lernen interaktiv sinnvolles Markieren.
The DFLA and the motto "Be bold, be brave, be you" stand for new ideas and the courage to be the first. Where is the nominee first and a pioneer for others or just brave enough to be herself?
Ich habe Bulletpoint neben meinem Abitur und zwei Minijobs Entwickelt. Aktuell schreibe ich meine letzten Klausuren. Ich bin 18 Jahre alt und die erste Gründerin in meiner Familie.