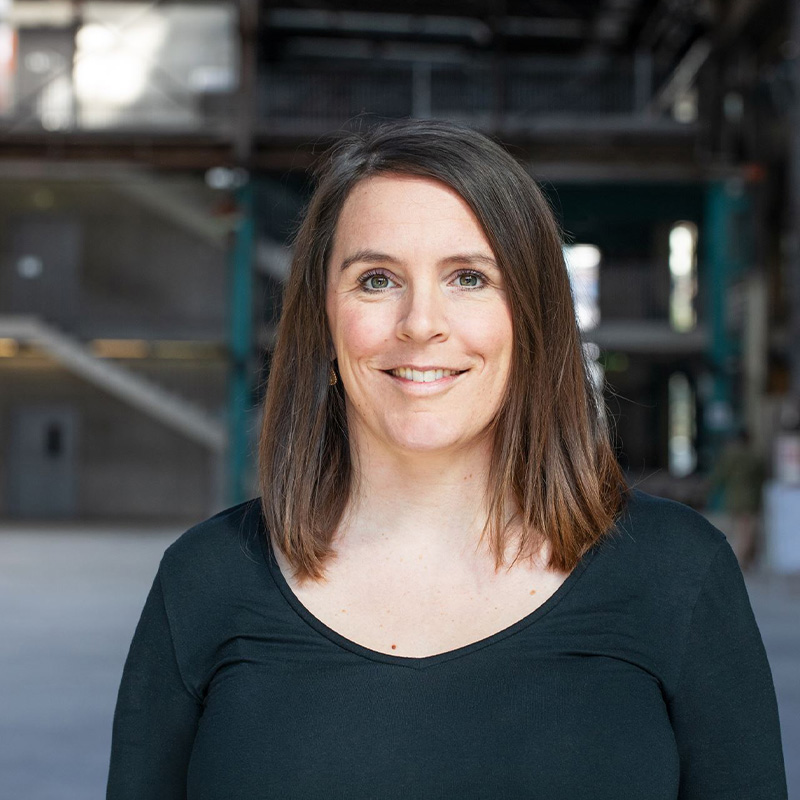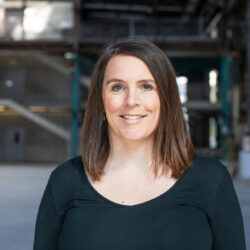 Dr. Lucie Rejman
Head of ETH Student Project House
ETH Zurich
Unternehmensart: Other
Mitarbeiterzahl: more than 5000
Nominated in the Category: Innovation
Description of the project / start-up

Status of the project / start-up:
Project is currently being realized / start-up is currently in the founding phase
The Student Project House offers students the opportunity to bring their own ideas to life. The goal is to develop the students to become confident and engaged members of our society who solve the global challenges of our time. In diverse, interdisciplinary teams, students learn innovation methods, build prototypes, and acquire skills such as teamwork, communication, project management. To build their prototypes, students utilize the Makerspace, which is equipped with state-of-the-art equipment and machines in the field of digital fabrication. For example, there are over 50 3D printers and 6 laser cutters available. In its first year (2016), the Student Project House supported two projects and has since grown exponentially, supporting 286 projects in 2022.
Our USP is that it's all about learning for the future and personal development and that our side-effect are hundreds of successful start-ups and NGO's that create a better tomorrow.
Why does her project / start-up promote digitalisation?
The Student Project House promotes digitalization by:
- Fostering digital competencies like machine learning, coding and app development in all students independent of their study direction as we believe digital competencies are crucial for the future.
- Incubating hundreds of digital start-ups / NGO's per year: from a house that owns itself thanks to blockchain technology and no longer needs a human owner, to robots performing underwater rescue activities, to a smart blind cane that enables freedom for visually impaired individuals through AI and image analysis.
- Role-modeling digitalization in-house by developing smart tables, automating all processes and using AI in our daily business.
The DFLA and the motto "Be bold, be brave, be you" stand for new ideas and the courage to be the first. Where is the nominee first and a pioneer for others or just brave enough to be herself?
One positive leadership principle that my team tells me, is that I am being a vulnerable leader and that this encourages them to fully be themselves at work. I therefore am brave enough to be vulnerable as a leader.