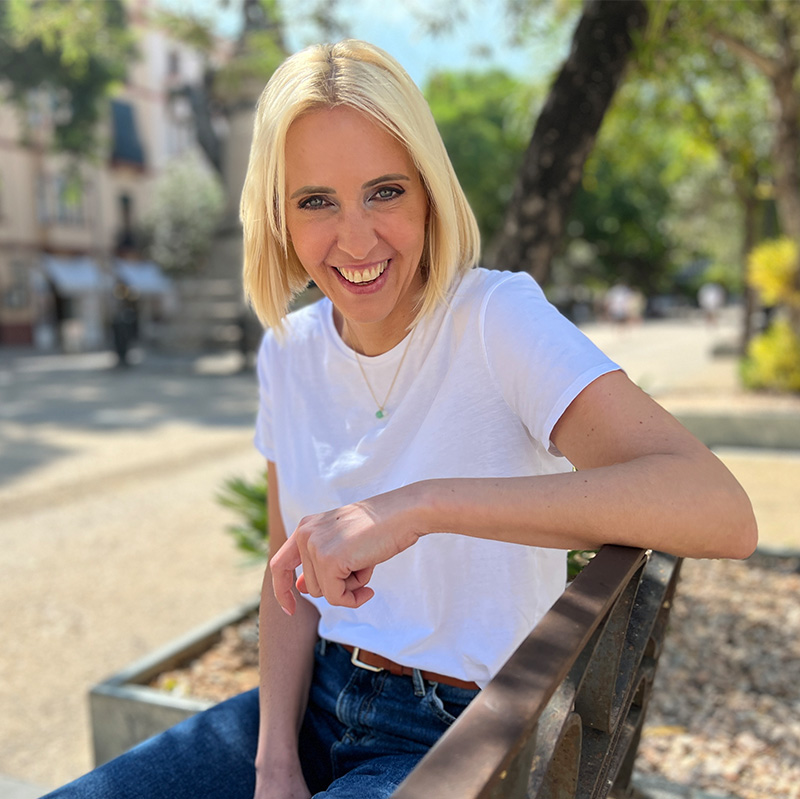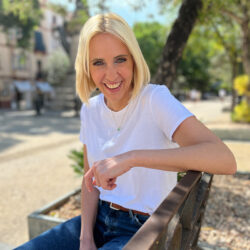 Sandra Westermann
CEO
Superheldin GmbH
Unternehmensart: Start-up
Mitarbeiterzahl: 1-10
Nominated in the Category: Social Shero
Description of the project / start-up

Status of the project / start-up:
Projekt ist abgeschlossen / Startup ist bereits gegründet
Die Superheldin GmbH ist die erste deutsche Jobbörse, die sich auf die Vermittlung von Frauen, insbesondere Mütter, spezialisiert hat. Sie bringt Frauen, die sich mehr Vereinbarkeit von Familie und Beruf wünschen, an Unternehmen, die zeitgemäße Arbeitszeitmodelle bieten und familienfreundliche Werte in ihrer Unternehmensphilosophie fest verankert haben. Somit verhilft die Plattform mehr Frauen zurück in das Berufsleben, bewahrt sie vor der Altersarmut und nimmt ihnen die Sorge, aus Angst vor einer Kündigung keine Familie zu gründen. Zudem stellt das Portal eine wichtige Lösung für den vorherrschenden Fachkräftemangel dar.
Why does her project / start-up promote digitalisation?
Superheldin.io ist ein "digitaler safe space" für arbeitssuchende Frauen und familienfreundliche Unternehmen, der den Besonderheiten dieser zwei Zielgruppen gerecht wird.
The DFLA and the motto "Be bold, be brave, be you" stand for new ideas and the courage to be the first. Where is the nominee first and a pioneer for others or just brave enough to be herself?
Sandra war "intrinsisch motiviert", da sie selbst in der Schwangerschaft gekündigt wurde. Da sie auf Jobsuche bei herkömmlichen Jobbörsen keine geeignete Stelle fand, entschied sie Superheldin zu gründen, nur mit der Unterstützung von family and friends. Nach vier Jahren arbeitet das Unternehmen heute nicht nur profitabel, sondern hat sich auch gegenüber der Pandemie, Krieg und anderen externen Faktoren stets als resilient erwiesen.