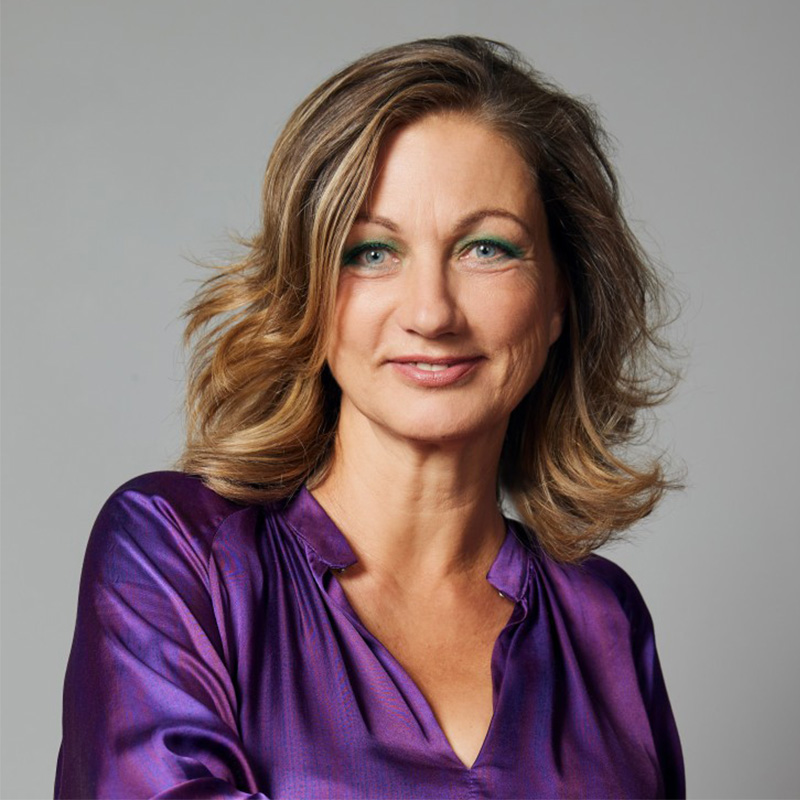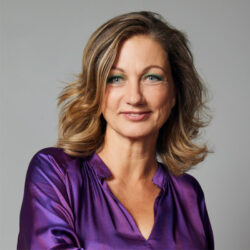 Silke Burmester
Journalistin
selbständig
Unternehmensart: Sie arbeitet freiberuflich
Mitarbeiterzahl: 1-10
Nominated in the Category: Beauty & Lifestyle
Description of the project / start-up

Status of the project / start-up:
Projekt wird gerade umgesetzt / Startup ist gerade in der Gründungsphase
Silke hat Palais F*luxx gegründet, eine Plattform für Frauen über 47, die unter anderem die Wechseljahre thematisiert. Zur Berlinale im Februar 2023 hat sie die Initiative "Let's change the picture" gestartet, die in Presse und Social Media große Aufmerksamkeit erregt hat. Gemeinsam mit Schauspielerinnen sollen Akteurinnen über 47 in den Mittelpunkt gerückt werden. https://palais-fluxx.de/; https://www.tagesspiegel.de/gesellschaft/das-frauenbild-hangt-in-den-90er-jahren-fest-mehr-frauen-47-in-kino-und-tv-9346391.html
Why does her project / start-up promote digitalisation?
Silke bedient sich digitaler Kanäle, um auf Age Diversity aufmerksam zu machen. Palais F*luxx ist eine digitale Plattform.
The DFLA and the motto "Be bold, be brave, be you" stand for new ideas and the courage to be the first. Where is the nominee first and a pioneer for others or just brave enough to be herself?
Silke ist die erste, die auf breiter Basis Aufmerksamkeit für Frauen über 47 schafft und das Thema Wechseljahre in den Fokus rückt. Dabei bedient sie sich sozialer Medien und prominenter Frauen, die das Thema mit nach vorne bringen.