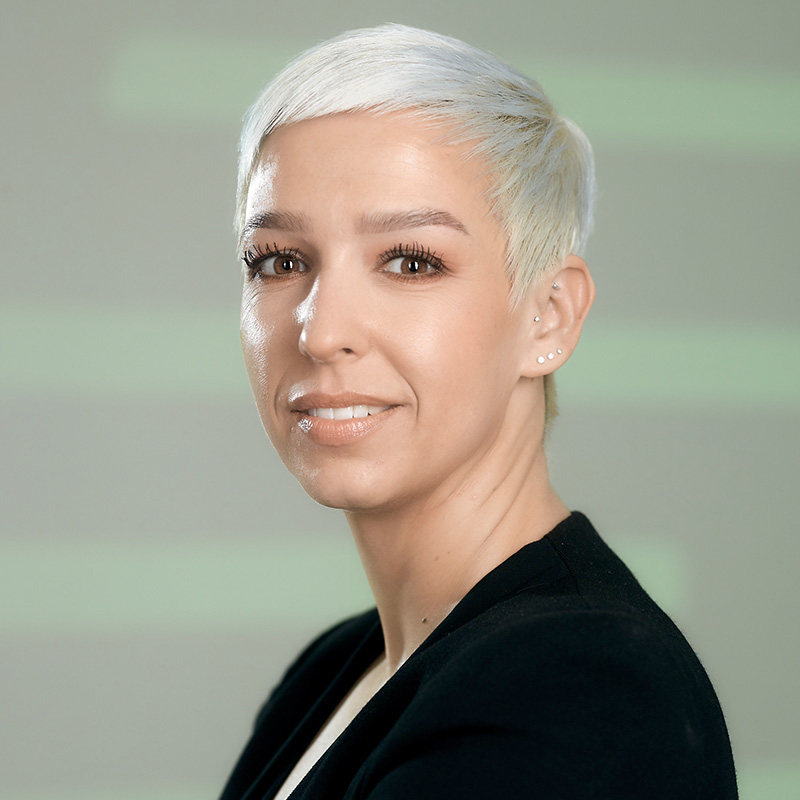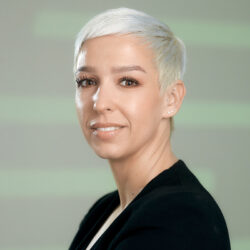 Dr. Wiebke Lüke
CEO
WEW Hydrogen
Unternehmensart: Start-up
Mitarbeiterzahl: 11-50
Nominated in the Category: Future of Energy
Description of the project / start-up

Status of the project / start-up:
Projekt ist abgeschlossen / Startup ist bereits gegründet
Der Fokus der WEW liegt auf Entwicklung, Produktion und Vertrieb standardisierter und kostengünstiger Elektrolyse Stacks. Das Grunddesign ist für einen breiten Anwendungsbereich ausgelegt.
Die Stacks sind eine radikale Neuentwicklung und noch nicht kommerziell verfügbar. Mit ausgewählten Partner:innen wird jedoch zeitnah eine erste Serie der Stacks in Demonstrationsprojekten realisiert.
Why does her project / start-up promote digitalisation?
Die Entwicklung in der Aufbau eines digitaler Zwillings des Produkts sowie der Fertigungsprozesse ist integraler Bestandteil des Projekts.
The DFLA and the motto "Be bold, be brave, be you" stand for new ideas and the courage to be the first. Where is the nominee first and a pioneer for others or just brave enough to be herself?
Wiebke ist Gründerin in einer Männerdomäne (Elektrochemie) die durch umfangreiches Know-How sowie Präsenz verfügt. Sie vertritt ein klare Position zur Umsetzung der Energiewende und kommuniziert dieses sehr komplexe Themengebiet in einer einfachen, klaren Art und Weise.