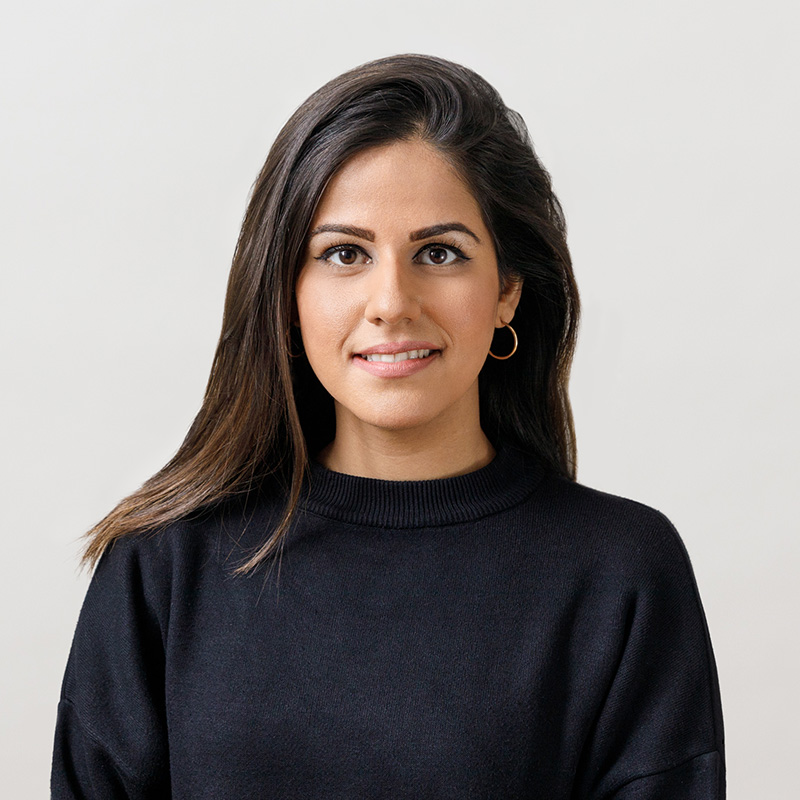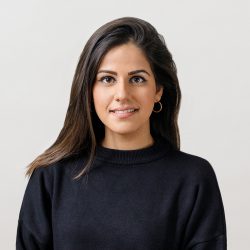 Alina Bassi
Founder and CEO
Kleiderly UG
Nominated in the Category: Sustainability
With which digital project do you want to apply in this category?
As the founder of Kleiderly, sustainability is not just our company's core focus but also my life focus. I have worked in biofuels and waste to energy for many years before founding Kleiderly. At Kleiderly I have developed a patent-pending technology to recycle textile waste into a replacement for oil based plastics, solving two environmental problems at once. We are working with many large brands to help them create more sustainable products (such as the world's first clothing hanger from recycled textiles!). We attend many events and conferences, both in person and virtually, to talk about the issues around sustainability and do our best to promote a positive change in society. On the side, I also mentor many young men and women with their career choices. I like to use my platform to encourage women to go into the field of engineering, as well as support people of colour in the startup world and raising investment.
How does digitization shape your/her career?
As a Chemical Engineer, I've worked in many old school, male-dominated industries such as biofuels, biomass, oil and gas and offshore energy platforms, that are not open for change and modernisation. After moving to the startup world later in my career, I realised how much digitisation can help move companies forward much quicker. Working in startups, I have been at the forefront of digitisation in the world of engineering, bringing old thought processes and methods into new innovations, whilst helping the world become more sustainable. As a founder, digitisation has allowed me to develop a new patent-pending technology that can solve the world's textile waste and oil based plastics problems. With climate change being such a critical problem, digitisation allows us to understand our carbon footprint and make changes, where necessary. Especially during the times of COVID-19, I was able to lead a fully remote team, digitally, and ensure we hit our milestones and goals as a young startup. Without the possibility of digitisation, this would have been impossible. Digital tools help me to plan future factories, as we hope to bring production in-house, thus allowing us to increase the efficiency of our future growth. Digitisation is essential for the future of our business, as well as for the future of engineering as a whole, and thus sustainability.
What makes you/her a digital female leader?
As sustainability becomes more important for people, however, the problem of waste textiles is not in the limelight enough. With Kleiderly we are using our voice to share more information about this topic and raise awareness of the issues associated with overconsumption, overproduction, textile waste and oil based plastics. Recently, I joined the Forbes 30 under 30 class of 2020, in the Manufacturing and Industry category. With this as well as my personal profiles, I hope to encourage other young women to study within the field of engineering. I regularly mentor, and support other young women as well as people of colour. Besides this, I am a member of two different programmes looking to support people of colour in the startup world. I am also an ambassador for Meaningful Business, which involves supporting other founders worldwide with their ventures. I was recently on a UN sustainable development committee to support change within the fashion industry towards sustainability. I work together with many fashion and lifestyle brands throughout Europe to help them become more sustainable. My mission is to help others, whilst helping to lower the carbon footprint from fashion and save tonnes of CO2 emissions.
What does leadership mean to you/her?
Creating positive change and empowerment in society and the world.