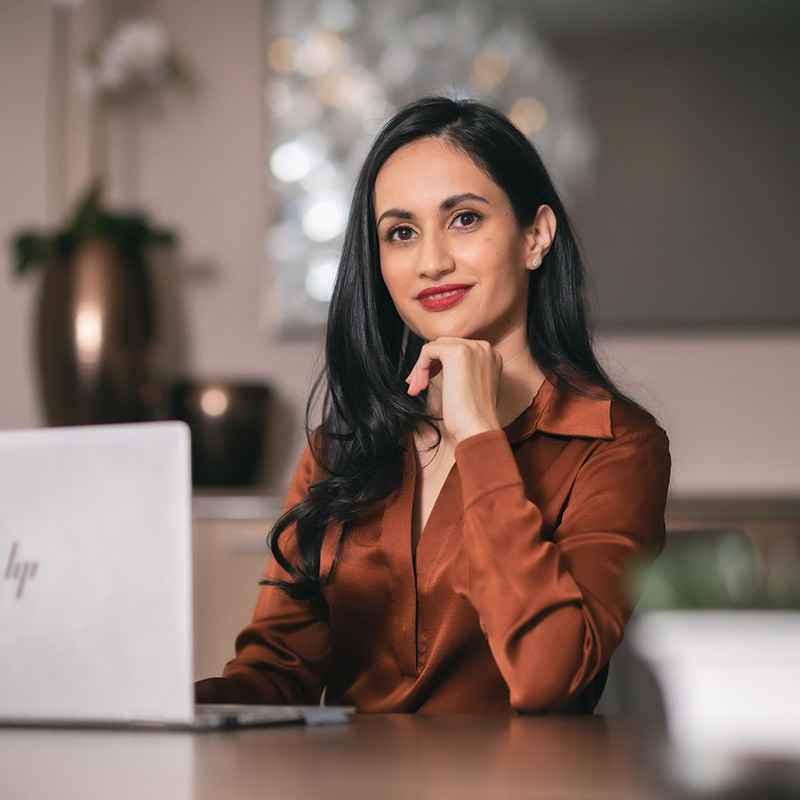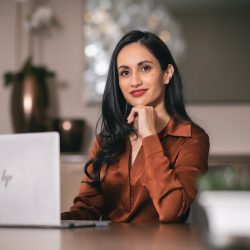 Carmen Thornton
Rechtsanwältin, Kolumnistin
Thornton-Law Rechtsanwaltskanzlei
Nominated in the Category: Legal
With which digital project do you want to apply in this category?
On my Social Media presence on instagram 17.000 people (and mostly young female students) follow my daily stories about juggling court sessions, client meetings, kids parties and my marriage. In addition, my regular column on family law, gender equality and socioeconomic issues in Austria's no 1 Women's Magazine and one of Austria's largest newspapers "Der Standard" has a very high reach and encourages mostly women to enter the the legal sector abd helps women to protect and defend themselves in case of a divorce or domestic violence.
Facing the greatest difficulties in my career so far with combing motherhood and my career helped me find a way to be a pioneer for young lawyers by changing marketing, media and PR strategies for the whole branch and make it more accessible to young people and strengthen the position of women.
How does digitization shape your/her career?
I am among the first lawyers in Austria to use social media as a prime tool for marketing, acquisition and PR. Social Media also gives me a platform to send a message to young women: at the moment I regularly communicate with 17.000 people via my Instagram Account, most of whom a young female students. I can show them what life as a female lawyer can look like - and i get amazing feedback from them, telling me "if you can do it, I will give it a shot too." That is incredibly rewarding.
What makes you/her a digital female leader?
• Founder of a law firm at the age of 28 while being a mom to a daughter and a son
• Probably first lawyer in Austria using social media as prime tool for marketing, acquisi-tion and PR
• Author of a regular column on family law, socioeconomic and gender equality issues in Austria's no 1Women and Lifestyle Magazine and one of Austria's largest newspapers "Der Standard"
• Probably most successful social media presence as a female lawyer with extensive media coverage and 17.000 followers (mostly female students) on Instagram watching my daily life as a lawyer, mother and wife and thus ensuring that being an attorney becomes more appealing to young women
• Advocate for women as speaker and partner of the Veuve Clicquot Bold Business Women Network
• Nominee for the Austria Justitia Award 2020 of the European Women in Law Initiative in the Category "Game Changer/ Young Pioneer"
What does leadership mean to you/her?
The law is what sets the rules for all our interactions in society - it is important to make it more tangible, approachable. We also need to show especially young women not to shy away from management, any other top position or power in general, because being a successful lawyer and a devoted family person is not a contradiction. And if we as the legal sector truly want to represent our society we need more women in the law. I strongly support young women to enter the legal sector with my social media presence, my columns on socioeconomic and gender equality issues and as a partner of a Women's Network. This is leadership to me.