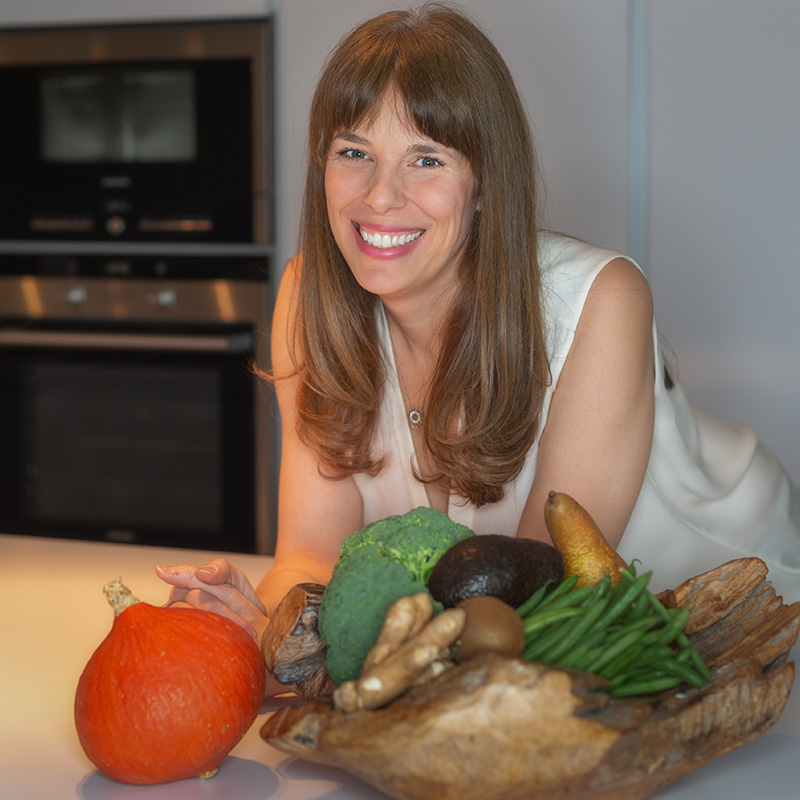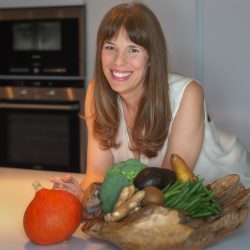 Jaclyn Schnau
Founder / CEO
Pumpkin Organics
Nominated in the Category: Lifestyle
With which digital project do you want to apply in this category?
Pumpkin Organics is a leading organic, veggie-centric, direct to consumer, baby food start-up. Founded by Jaclyn Schnau and born digital, the company is on a mission to change the way we feed our little ones. We want to support parents in developing their children's taste buds and as a result, healthy eating habits: when babies learn that healthy food can be tasty, they will also like it later in life. In science, this is called "the first 1000 days" or "metabolic imprinting". That's the importance phase, in which our future food preferences are defined. For that reason we use a wide variety of healthy ingredients, very little (fruit) sugar and a lot of vegetables.
All our recipes are developed for their taste and nutritive value, contain no added sugar and zero additives, are 100% organic and are low in naturally occurring fruit sugar. With these we want to empower parents with baby food that is "kompromisslos gut und super lecker": what everyone would prepare if they had their own organic garden, nutritional knowledge and all the time in the world.
Our products are available online on our own website, Amazon, dm and Rossmann and have recently launched in 1.200 dm stores. In the big world of baby food we might still be a small start-up, but our voice is loud and our movement is growing!
How does digitization shape your/her career?
Digitization is about more than just bits and bites. It enables innovation: radically new ideas can be tested, scaled and can eventually change the paradigm. Ideas that would never get a chance in the traditional world.
This is what Jaclyn is in the midst of with her start-up Pumpkin Organics. She is on a mission to change how we feed our babies based on the science of the first 1000 days. Because what babies eat then will determine what they eat the rest of their lives. With first foods having such an impact on the health of our future generation, Jaclyn believed baby food could be much better, from nutrition to the taste, and from the ingredients to the recipes.
But to succeed, she needed to convince retailers to not just test her products, but to create an entirely new category in a highly regulated market dominated by a few big brands and low margins. This is why going digital was her only option.
She started an e-commerce store and focused on digital content like nutritional facts, recipes and simply happy babies. By using digital marketing to reach parents with snippets that fit the mini breaks in their busy lives, she was able to slowly but steadily create a movement without the help of huge marketing budgets.
Now, after almost 4 years of digital outreach, Pumpkin Organics has over 17.000 customers, sells 16 revolutionary baby products in 3 different countries and just launched in over 1200 dm stores across Germany.
What makes you/her a digital female leader?
Jaclyn is a visionary. She drives change not where it is easiest but where it is most needed. With an impressive career and an MBA from Harvard, she could have gone for an easier challenge. But driven by her belief that baby food could and should be better, she became a social entrepreneur and set herself the very audacious goal of changing the entire baby food industry and combat nutrition related diseases where it is the most effective. Somehow, the endless setbacks have only made her more convinced.
Jaclyn leads by example. Even though she is super results oriented, she never cuts corners and always uses digital to boost authenticity and transparency. She strongly believes that choosing the morally right thing to do is always the best thing to do. That is why during the peak of the Covid-19 outbreak, she deliberately chose not to let go of anyone or raise prices. Instead, she focused her energy on keeping the supply chain up and running and making sure parents could receive their baby food supplies on their doorstep.
Jaclyn is driven by purpose. Her mission is improving nutrition in the first 1000 days for little ones from all walks of life. This made her committed to also include the less fortunate: so far Pumpkin Organics has already donated over 150.000 products to Tafeln across Germany. One of her quotes that stuck with me is: "Do not only focus on the what but also on the how. It is your legacy."
What does leadership mean to you/her?
Making a vision look achievable and inspiring others with her own relentless drive to believe in it and work towards it.