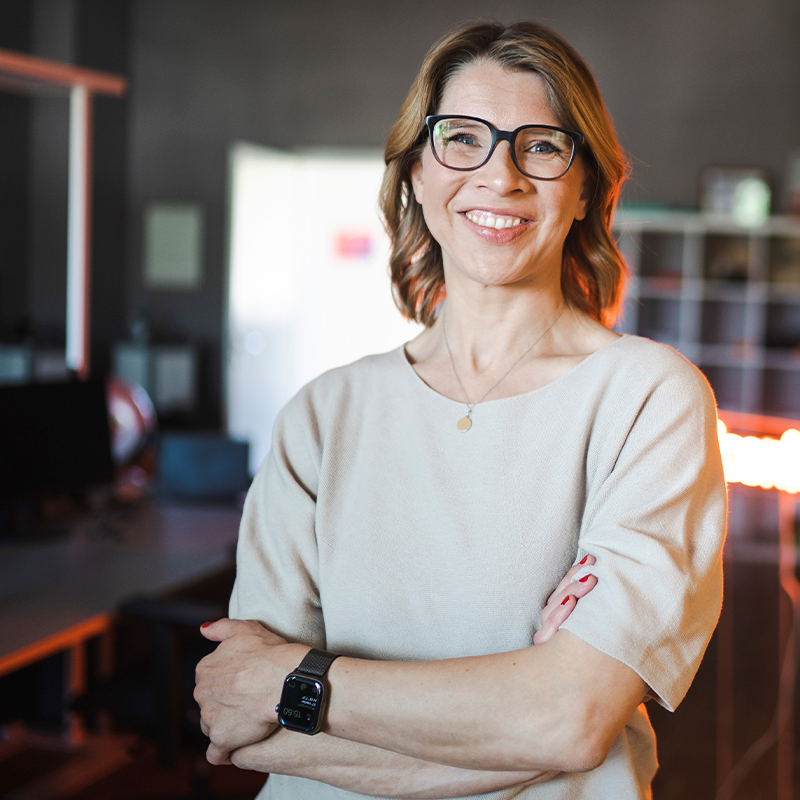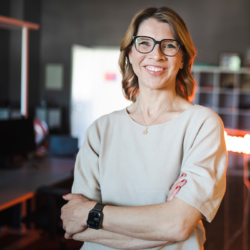 Anja Hendel
Managing Director
diconium
Unternehmensart: Agentur / Unternehmen
Mitarbeiterzahl: mehr als 1.500
Nominated in the Category: Digital Leadership
Description of the project / start-up
Status of the project / start-up: Projekt ist abgeschlossen / Startup ist bereits gegründet
diconium unterstützt Branchenführer wie Volkswagen, Stihl, Bosch, Kodak Alaris oder Sick dabei, das Potenzial der digitalen Transformation zu nutzen und Millionen von Kund:innen außergewöhnliche Erfahrungen zu bieten. Als starker Partner begleitet diconium Unternehmen durch den gesamten Prozess der Digitalisierung: Von Innovation & Strategy, UX, Data & KI, Commerce und Technology bis hin zum Aufbau digitaler Einheiten.
Why does her project / start-up promote digitalisation?
diconium sichert die digitale Geschäftsfähigkeit von Unternehmen. Getrieben vom Motto "Creating Digital Champions" werden Mitarbeitende und Kunden dazu animiert, dass Größtmögliche aus der Digitalisierung herauszuholen. Immer mit dem Ziel die Welt innovativer, nachhaltiger und diverser zu machen.
The DFLA stands for new ideas and paths for today's but also for the generations of the future. What paths would the nominee like to pave for future generations?
Der Digitalisierungsdruck auf Unternehmen ist immens. Die Kundenzentrierung eröffnet ungeahnte Möglichkeiten, zwingt aber zu Veränderungen in Strategie, Kundenansprache, Technologie, Prozessen und Organisation. Bestehende Ansätze in Unternehmen funktionieren nicht und bedürfen einer radikalen Neuausrichtung. diconium unterstützt Unternehmen bei diesem Wandel.