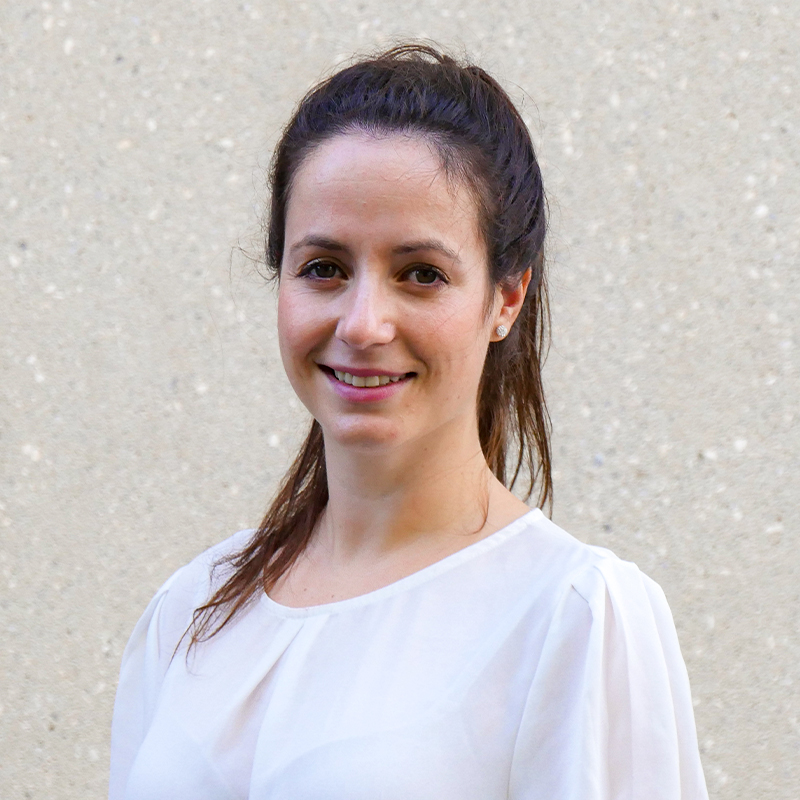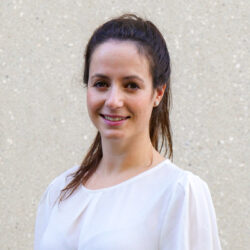 Eugenie Nicoud
COO & Co-Founder
Sedimentum AG
Unternehmensart: StartUp
Mitarbeiterzahl: 11 bis 50
Nominated in the Category: IT-Tech
Description of the project / start-up
Status of the project / start-up: Projekt ist abgeschlossen / Startup ist bereits gegründet
Sedimentum ist ein Schweizer Start-up, die sich mit seiner SAFE-living Lösung zum Ziel gesetzt, Menschen ein sicheres, autonomes und möglichst langes Leben im eigenen Zuhause zu ermöglichen. Die Kombination aus intelligenten und kontaktlosen SAFE-living Sturzmeldern und einer automatischen Alarmierung über die zugehörige SAFE-living App hält den Zeitraum zwischen einem Sturz und der nötigen Hilfeleistung minimal und kann so Leben retten.
Why does her project / start-up promote digitalisation?
Dank der technischen und digitalen Lösung können Senioren länger autonom und selbstbestimmt zu Hause leben. Die technische Lösung fördert vor allem die Digitalisierung im AgeTech Bereich.
The DFLA stands for new ideas and paths for today's but also for the generations of the future. What paths would the nominee like to pave for future generations?
Eugenie entwickelt digitale Geschäftsmodelle und innovative technologische Lösungen, welche die Gesundheitsbranche verändern wird. Als eine der Mitgründerinnen des Healthcare Tech-Startups ist sie verantwortlich für die operative Geschäftsführung. Eugenie ist als Female Tech-Startup Founder ein Vorbild und möchte auch andere Frauen und künftigen Generationen dazu motivieren und ermutigen, den Schritt in die Tech- bzw. Startupwelt zu machen.