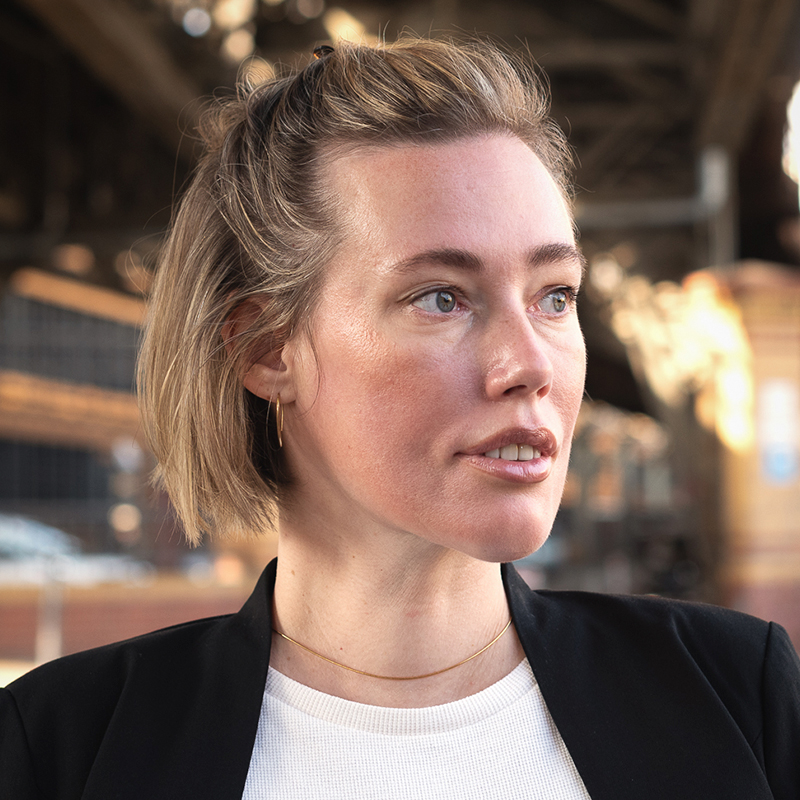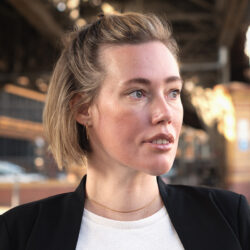 Laura Gehlhaar
Coach für Diversität, Gerechtigkeit & Inklusion
Selbstständige Tätigkeit
Unternehmensart: freiberuflich
Mitarbeiterzahl: 1 bis 10
Nominated in the Category: Diversity
Description of the project / start-up
Status of the project / start-up: Projekt ist abgeschlossen / Startup ist bereits gegründet
Ich berate Unternehmen und coache Teams zu den Themen Diversity, Equity & Inclusion. Sie sind die Säulen moderner Unternehmenskultur und die Grundlage nachhaltigen Erfolgs. Auf allen Ebenen. Als behinderte Frau erweitere ich den Perspektivenhorizont meiner Kund:innen. Meine fachlichen Kompetenzen schöpfen sich neben meiner Ausbildung auch aus meinem persönlichen Erfahrungsschatz.
Why does her project / start-up promote digitalisation?
Die Digitalisierung kann Barrieren abbauen. Doch dafür muss sie barrierefrei gestaltet werden. Dies ist ein wesentlicher Bestandteil meiner Arbeit.
The DFLA stands for new ideas and paths for today's but also for the generations of the future. What paths would the nominee like to pave for future generations?
Ich möchte möglichst viele Barrieren in der digitalen Arbeitswelt abbauen und somit der nachfolgenden Generation Behinderter Menschen den Weg in die Mitte der Gesellschaft ebnen.