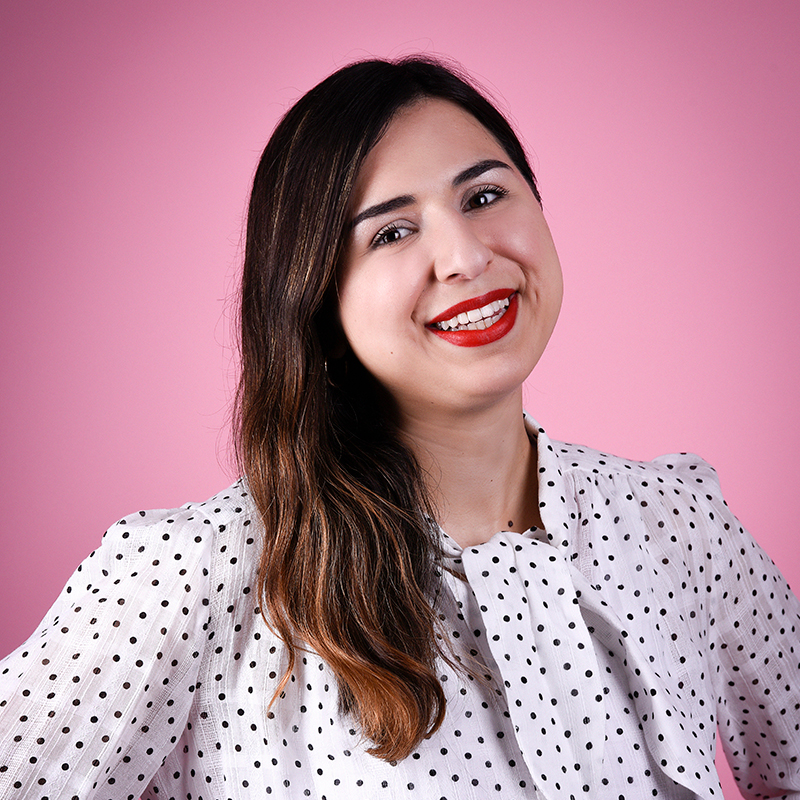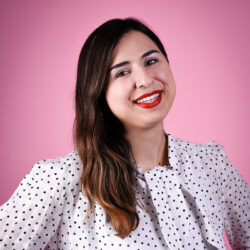 Mina Saidze
Gründerin Inclusive Tech, Lead Data Analytics & Tech Evangelist
Axel Springer SE
Unternehmensart: Inclusive Tech
Mitarbeiterzahl: 1 bis 10
Nominated in the Category: Aufsteigerinnen
Description of the project / start-up
Status of the project / start-up: Projekt ist abgeschlossen / Startup ist bereits gegründet
Mit Inclusive Tech habe ich europaweit die erste Organisation gegründet, die zu Diversity und Inclusion in Tech berät und sich für unterrepräsentierte Gruppen wie Frauen und ethnische Minderheiten in der Tech-Branche einsetzt. Unsere Mission ist es, den Diversity Gap in Tech zu schließen. Dabei setzen wir auf Education, Community und Awareness.
Wie kann inklusive Technologie entwickelt werden? Wie können wir Diversität in Tech-Teams fördern? Mit diesen Fragen befassen wir uns. Auch verschaffen wir unserer Community Zugang zu Karrierechancen und helfen, inklusive Tech-Teams aufzubauen.
Durch den Dialog mit Vertretern aus Politik, Wirtschaft, Wissenschaft und Gesellschaft schaffen wir Awareness.
Why does her project / start-up promote digitalisation?
Die Debatte um Tech und Künstliche Intelligenz wird technokratisch geführt, während soziale Aspekte oft auf der Strecke bleiben. Dabei geht es darum, wie unsere Welt von morgen aussieht und wer diese mitgestaltet. Mit Inclusive Tech liefern wir die Antwort.
The DFLA stands for new ideas and paths for today's but also for the generations of the future. What paths would the nominee like to pave for future generations?
Als Tochter von Einwanderern fühlte ich mich oft wie ein Ausreißer im Datensatz, da ich nicht ins Bild des neuen Deutschlands passte. Belässt man diesen, um das Phänomen zu verstehen? Oder wirft man ihn raus, um ein homogenes Bild zu vermitteln? Ich habe gelernt, dass man nirgendwo reinpassen muss.
Wichtig ist es, seine Stimme zu finden. Mit meiner Geschichte zeige ich jungen, migrantischen Menschen, dass sie es mit Verstand, Herz und einer ordentlichen Portion Mut auch schaffen.