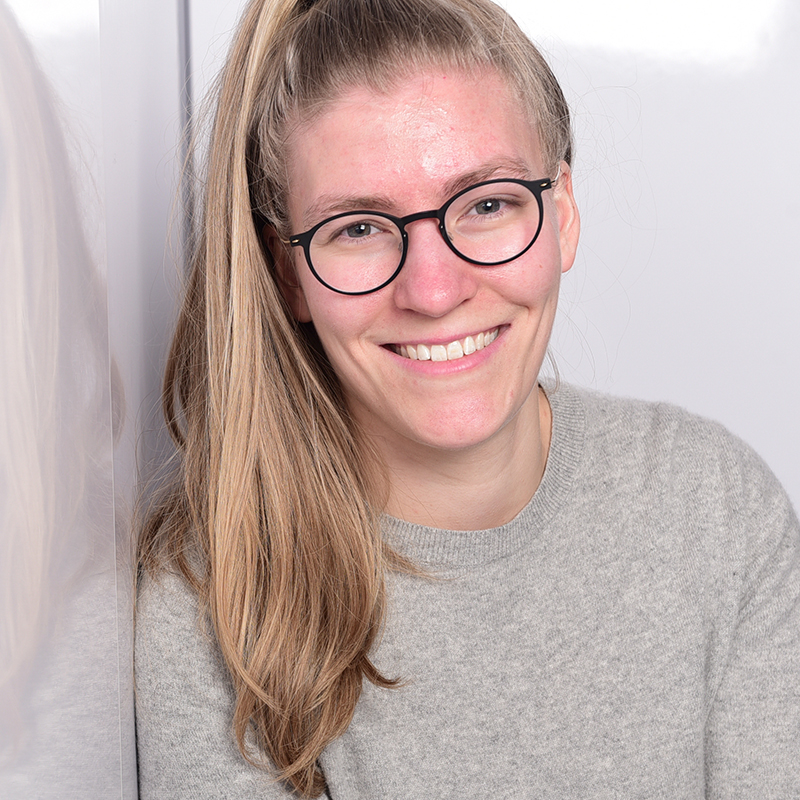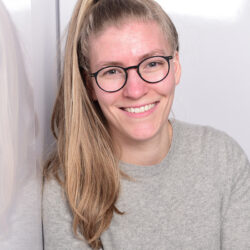 Dr. Naja von Schmude
Co-Founder & CTO
Peregrine.ai
Unternehmensart: StartUp
Mitarbeiterzahl: 11 bis 50
Nominated in the Category: Mobility
Description of the project / start-up
Status of the project / start-up: Projekt ist abgeschlossen / Startup ist bereits gegründet
Peregrine empowers a safer and more sustainable mobility ecosystem for all with visual intelligence.
Bringing connected, perception-technology behind the windshield of any vehicle in an easy to install dashcam, Peregrine combines the best of telematics with AI-powered video analytics to turn miles driven into valuable information. Peregrine's vehicle centric and scene centric analytics provide unique insights to identify road risk in commercial fleet operations and to monitor traffic and road infrastructure.
Why does her project / start-up promote digitalisation?
We bring the "eyes" of autonomous vehicles in everyday cars via an easy to install dashcam. With the unique insights and the tools we provide we enable old-fashioned industries like commercial fleets to operate safer and more sustainably. Additionally, during a drive information about traffic and road infrastructure is collected which allows cities to truly understand what is happening on the road and to help plan for the mobility of tomorrow.
The DFLA stands for new ideas and paths for today's but also for the generations of the future. What paths would the nominee like to pave for future generations?
Personally, I work towards a future where women in tech and female (tech)founders are the default and not the exception. That's why I support different initiatives and events in that field as a mentor, workshop host, speaker or panelist.
And as company, we contribute with our efforts to a safer and more sustainable mobility ecosystem for all where we strive towards zero accidents, zero emissions and zero barriers.