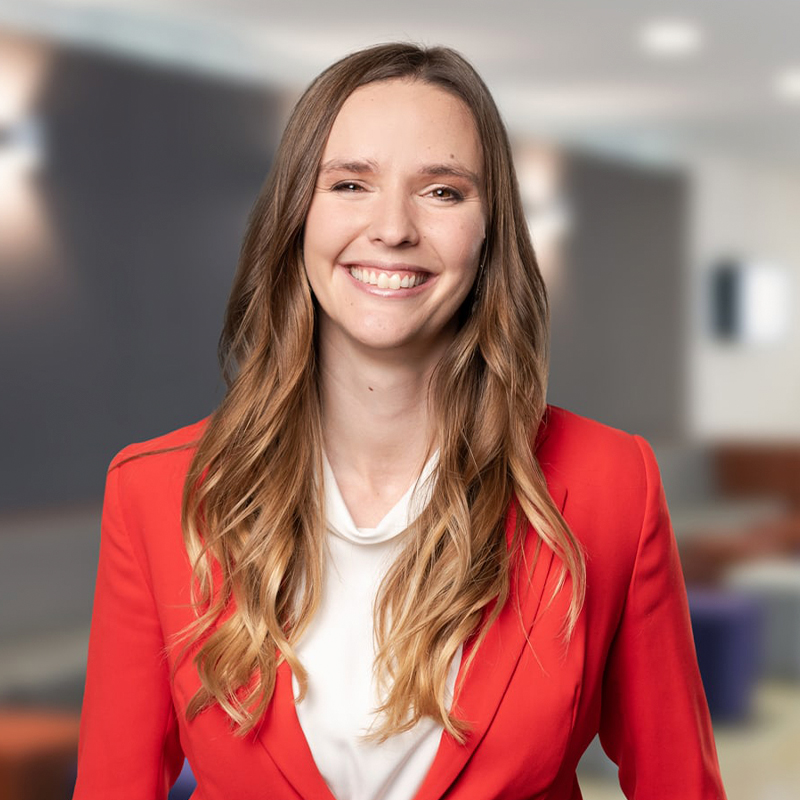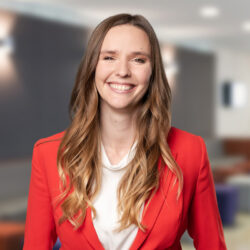 Sunnie Groeneveld
Studiengangsleiterin
HWZ - Hochschule für Wirtschaft Zürich
Unternehmensart: Universität
Mitarbeiterzahl: 101 bis 500
Nominated in the Category: Digital Leadership
Description of the project / start-up
Status of the project / start-up: Projekt wird gerade umgesetzt / Startup ist gerade in der Gründungsphase
Ich habe 2018/19 am Institute for Digital Business an der HWZ einen neuen Studiengang zusammen mit dem Institutsleiter Manuel Nappo entwickelt, den Executive MBA Digital Leadership. Es ist ein berufsbegleitendes Executive-Programm und richtet sich an Führungskräfte mit digitalen Ambitionen. Seit der Lancierung im Februar 2020 haben wir bereits drei Klassen von Executives weiterbilden dürfen mit dem Ziel, dass es im DACH-Raum mehr digital-kompetente Führungskräfte gibt, welche ihre Organisationen erfolgreich digital transformieren.
Why does her project / start-up promote digitalisation?
Wenn der DACH-Raum immer noch so wohlhabend, wettbewerbsfähig und innovativ sein soll wie jetzt, muss ein ganzheitlicher digitaler Wandel stattfinden können. Und dafür müssen wir die Spitzenpositionen unserer Organisationen mit Digital Leader besetzen. Mein Studiengang bildet diese Leaders aus.
The DFLA stands for new ideas and paths for today's but also for the generations of the future. What paths would the nominee like to pave for future generations?
Ich möchte, dass die Führungskräfte, die wir mit unserer Weiterbildung erreichen, digitale Role Models in ihren Organisationen werden und der nächsten Generation vorleben, wie digitale Technologien zum Wohle der Gesellschaft eingesetzt werden können, und zwar auf eine inkludierende, befähigende, verbindende Art und Weise. Zudem geben wir uns größte Mühe bei der Auswahl der Studiengangsteilnehmenden als auch bei der Dozentenauswahl Diversität zu zelebrieren.