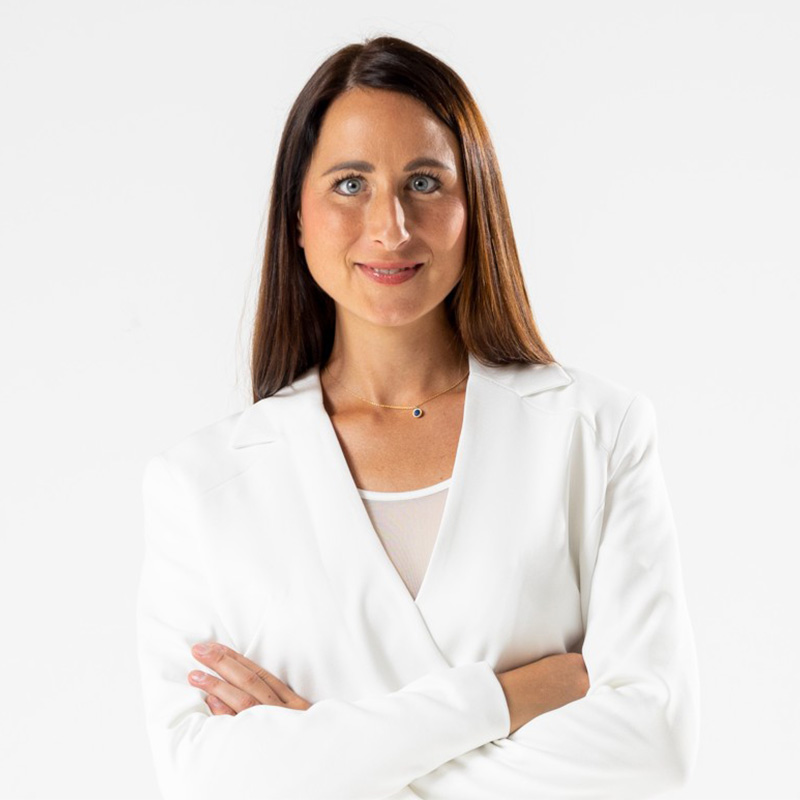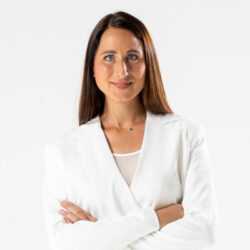 Christina Diem-Puello
Geschäftsführerin & Gründerin
Deutsche Dienstrad
Unternehmensart: Start-up
Mitarbeiterzahl: 1-10
Nominated in the Category: Mobility
Description of the project / start-up

Status of the project / start-up:
Projekt ist abgeschlossen / Startup ist bereits gegründet
Mobilität ist unsere Leidenschaft und die möchten wir mit allen teilen. Mit unserer volldigitalen Plattform für die Bestellung, Verwaltung und Abwicklung von Diensträdern und der hingabevollen Arbeit unseres Teams sind wir die Schnittstelle zwischen Arbeitgebern, Arbeitnehmenden, dem stationären Fachhandel und der digitalen Welt. Dadurch machen wir Dienstrad-Leasing für Unternehmen in Deutschland möglich. Seit 2022 sogar mit einem eigenen Bike-Shop – dem Deutsche Dienstrad MobilityHub.
Why does her project / start-up promote digitalisation?
"Unsere unternehmerische Familiengeschichte begann bereits vor 100 Jahren und seitdem sind wir der Fahrradbranche verbunden. Gemeinsam bringen wir das Fahrrad in die digitale Realität und leben unsere Vision, die Mobilitätswende für Deutschland voranzutreiben."
The DFLA and the motto "Be bold, be brave, be you" stand for new ideas and the courage to be the first. Where is the nominee first and a pioneer for others or just brave enough to be herself?
Die Geschäftsführerin Christina gestaltet die Mobilitätswende auch aktiv auf LinkedIn mit. Sie setzt sich für Female Empowerment ein und inspiriert jeden Tag als Mobilitäts-Influencerin zu mehr Nachhaltigkeit.