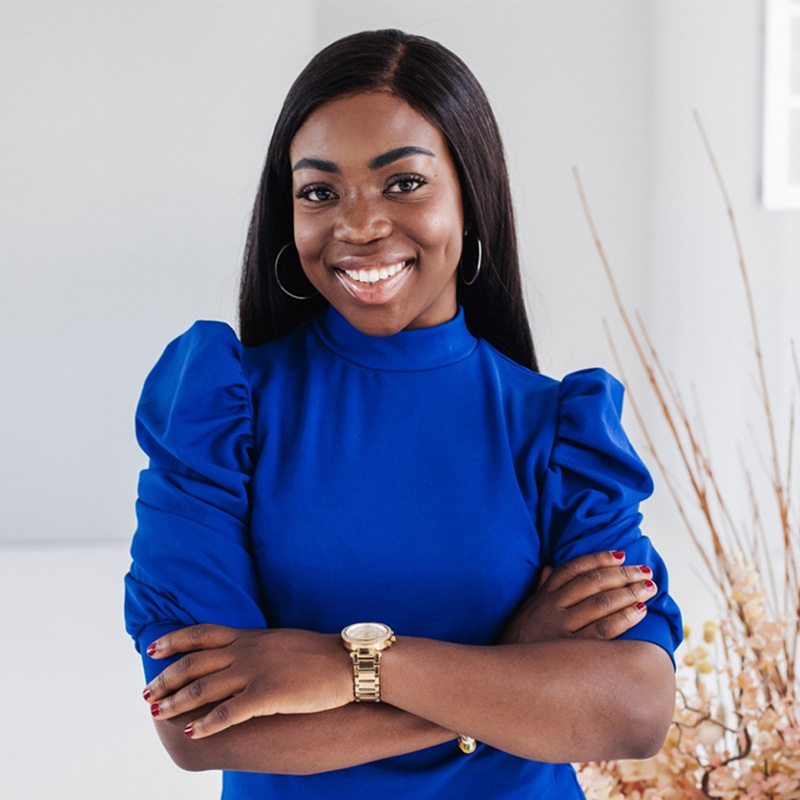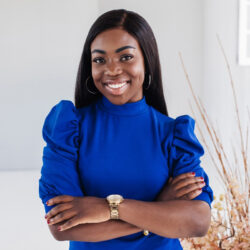 Gloria Niiquaye
Founder & CEO GloryHealthCare and Founding Member AiDiA Pitch
GloryHealthCare
Unternehmensart: Start-up
Mitarbeiterzahl: 1-10
Nominated in the Category: Aufsteigerinnen
Description of the project / start-up

Status of the project / start-up:
Project is currently being realized / startup is currently in the founding phase
GloryHealthCare is solving the issue of medical care for family members in the home countries of the Afro-diaspora.
With COMESO they make health-related money transactions safe, accessible, and affordable. GHC solves the issue of the misuse of targeted transactions to the African continent and provides an innovative approach to provide caregivers outside of Africa with access to a new payment service for the purpose of international healthcare transactions.
Why does her project / start-up promote digitalisation?
GHC is a fintech startup that promotes the international and digital transfer of money in an easy and accessible way. Digital payment methods are crucial to help African individuals receive support from the diaspora. It is also a new and smart technology that can be adopted worldwide.
The DFLA and the motto "Be bold, be brave, be you" stand for new ideas and the courage to be the first. Where is the nominee first and a pioneer for others or just brave enough to be herself?
Gloria is not only a young and passionate startup founder, who wants to create solutions for the community on her home continent Africa. She was raised in Germany in a less priviledged environment and is one of the few ones who managed to "make it out", study, work her way up in a male dominated-field, grow an Instagram following of 160K and also take on volunteer work to support other founders at AiDiA Pitch. Gloria fearlessly and unapologetically takes many first steps and I am proud to nominate her as a rising star.