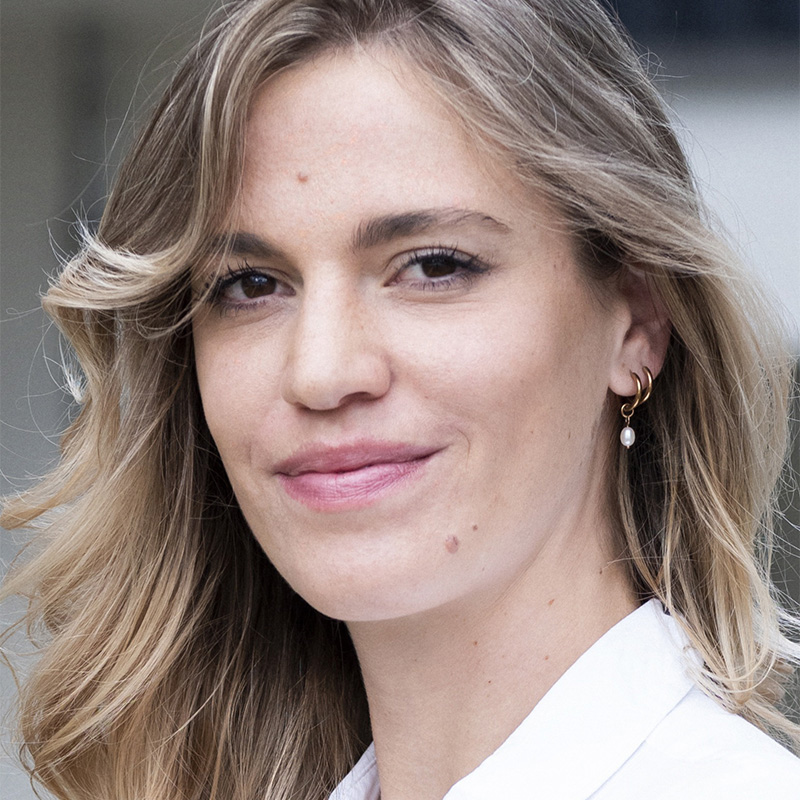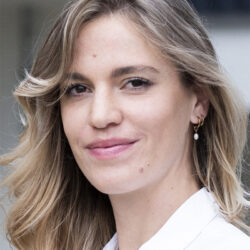 Ira Stoll
CEO, Co-founderin, Ärztin
myScribe GmbH
Unternehmensart: Start-up
Mitarbeiterzahl: 1-10
Nominated in the Category: Digital Transformation
Description of the project / start-up

Status of the project / start-up:
Projekt ist abgeschlossen / Startup ist bereits gegründet
myScribe ist die erste Web-App für ärztliche Dokumentation, die Dank KI vollautomatisierte Arztbriefe erstellt. Damit sparen Ärzt:innen bis zu 3 Stunden Arbeit täglich! Die Datenstrukturierung und der Ausgleich sprachlicher Barrieren sorgt für eine hohe Arztbriefqualität, Patientensicherheit und eine Entlastung des Personals. myScribe ist die Lösung des Problems der zu hohen Arbeitsbelastung in Kliniken - von einer Ärztin für alle Ärzt:innen!
Why does her project / start-up promote digitalisation?
Die Digitalisierung der ärztlichen Dokumentation ist dringend notwendig, um das Personal in Kliniken zu entlasten. Es existieren kaum Lösungen hierfür auf dem Markt - und wenn, dann sind es Insellösungen, die sich nicht in das KIS integrieren lassen. myScribe bietet hier eine intuitive Benutzeroberfläche und eine 100%ige Möglichkeit, alle Daten digital und strukturiert zu erfassen.
The DFLA and the motto "Be bold, be brave, be you" stand for new ideas and the courage to be the first. Where is the nominee first and a pioneer for others or just brave enough to be herself?
Ich bin anders als meine Kolleg:innen aus der Unzufriedenheit heraus getreten, um etwas an unserem miserablen Dokumentationssystem zu ändern. Es ist ein sehr steiniger Weg für ein Start-up und besonders für eine Gründerin, im stark männlich dominierten Gesundheitswesen die alten Strukturen zu durchbrechen, aber ich werde nicht locker lassen, bis meine Berufsgruppe sich endlich wieder auf das Wesentliche fokussieren kann - die Arbeit mit Patient:innen statt mit Papier!