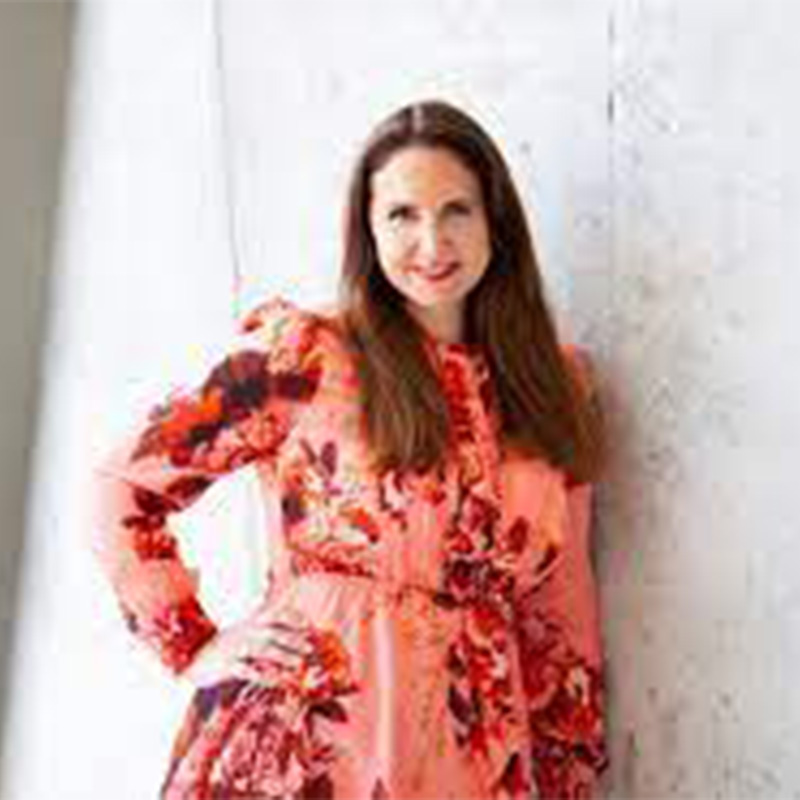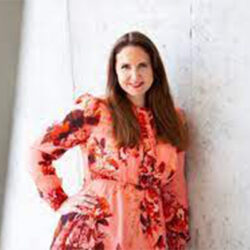 Katharina Wolff
Gründerin und Herausgeberin STRIVE
STRIVE
Unternehmensart: Start-up
Mitarbeiterzahl: 1-10
Nominated in the Category: Media / Communication
Description of the project / start-up

Status of the project / start-up:
Projekt ist abgeschlossen / Startup ist bereits gegründet
Die Gründung des ersten Wirtschaftsmagazins für Frauen
Why does her project / start-up promote digitalisation?
Katharina Wolff beleuchtet mit ihrem Wirtschaftsmagazin STRIVE die Wirtschaftswelt aus einer weiblichen Perspektive und trägt damit für Innovation und Vielfalt in der Digitalwelt bei
The DFLA and the motto "Be bold, be brave, be you" stand for new ideas and the courage to be the first. Where is the nominee first and a pioneer for others or just brave enough to be herself?
2010 gründete Katharina Wolff mit 26 Jahren die Personalberatung D-Level, die sie bis heute als
CEO führt. Die Hamburgerin war 2011 bis 2015 Abgeordnete in der Hamburgischen Bürgerschaft
und unter anderem für die Themen Netzpolitik und Gleichstellung zuständig. 2020 gründet sie,
entgegen aller Trends und während der Corona-Krise, einen Verlag: die STRIVE Publishing GmbH.
Namenhafte Investor:innen wie Tarek Müller, Donata Hopfen oder Paul Schwarzenholz stiegen
sofort mit ein.
Seit Januar 2021 ist sie Herausgeberin des STRIVE Magazine, dem Wirtschaftsmagazin für Frauen
(und Männer).