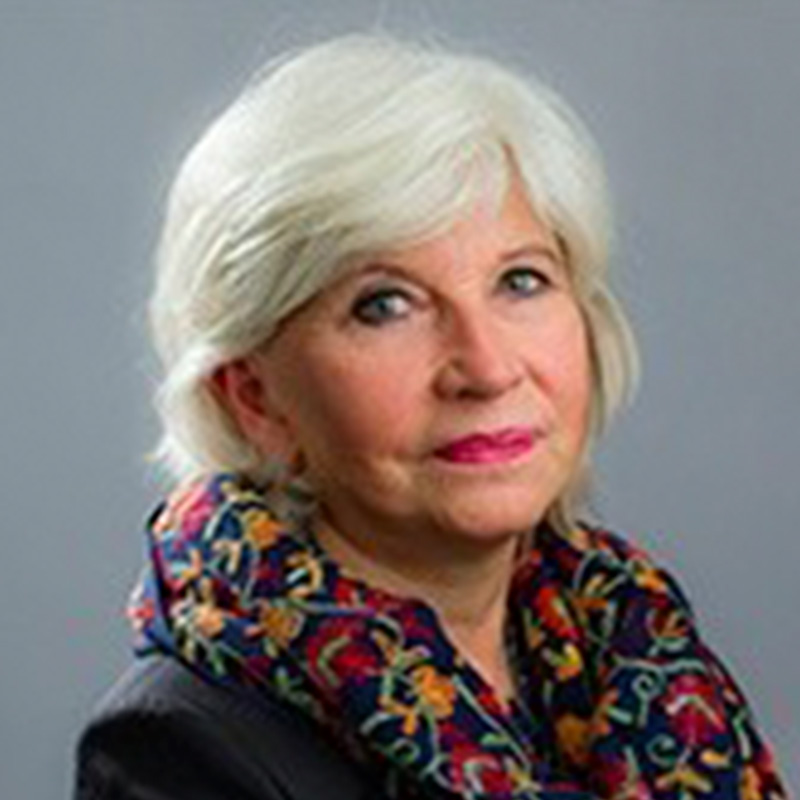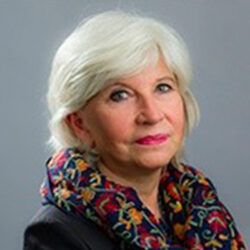 Laurence Tubiana
Geschäftführerin, CEO
European Climate Foundation
Unternehmensart: Stiftung
Mitarbeiterzahl: 51 bis 100
Nominated in the Category: Future of Energy
Description of the project / start-up
Status of the project / start-up: Projekt ist abgeschlossen / Startup ist bereits gegründet
Die European Climate Foundation (ECF) ist eine internationale Stiftung mit dem Ziel, die Klima- und Energiepolitik so zu veröndern, dass die europäischen Treibhausgasemissionen deutlich gesenkt werden. Die ECF setzt außerdem einen Schwerpunkt auf die Rolle Europas beim Klimaschutz. Die Stiftung wurde Anfang 2008 gegründet und wird von Laurence Tubiana geleitet.
Darüber hinaus ist Laurence Teil der Women4Climate Initiative. Vorher war sie Frankreichs Botschafterin für den Klimawandel und Sonderbeauftragte für die COP21, womit sie zur hochrangigen Vertreterin für Klimaschutzmaßnahmen ernannt wurde.
Why does her project / start-up promote digitalisation?
Die European Climate Foundation und die Women4Climate-Initiative agieren international und online und versuchen so virtuelle Räume für Wandel zu schaffen. Die European Climate Foundation strebt eine Netto-Null-Welt an und sieht Digitalisierung als unbedingten Bestandteil nachhaltigen Netzwerkens und nachhaltiger Informationsbeschaffung an.
The DFLA stands for new ideas and paths for today's but also for the generations of the future. What paths would the nominee like to pave for future generations?
Die größte Herausforderung sieht Laurence darin, die Wahrnehmung der Menschheit so zu verändern, dass politische und soziale Hindernisse für die notwendigen Lösungen der Krise überwunden werden können. Die größte Stärke sieht sie in der Fähigkeit, mit einem breiten Spektrum von Akteur*innen zusammenzuarbeiten, um ein gemeinsames Ziel einer nachhaltigen Zukunft und eines besseren Lebens zu erreichen.