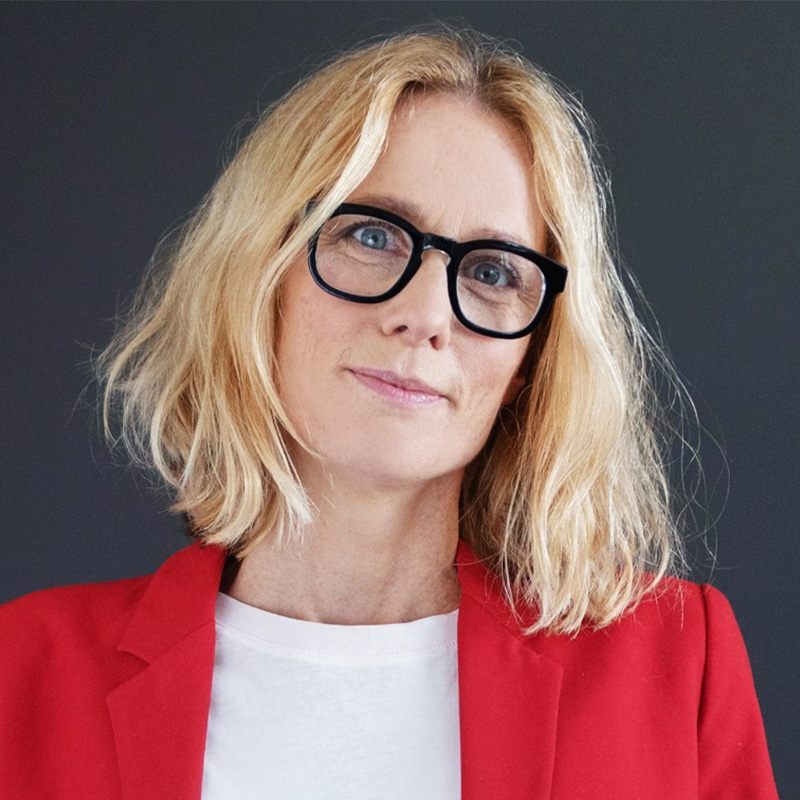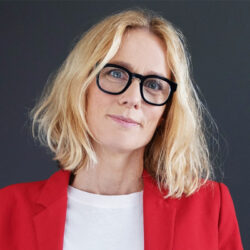 Susanne Liedtke
Gründerin
NOBODYTOLDME
Unternehmensart: StartUp
Mitarbeiterzahl: 1 bis 10
Nominated in the Category: Beauty & Lifestyle
Description of the project / start-up
Status of the project / start-up: Projekt ist abgeschlossen / Startup ist bereits gegründet
Susanne hat NOBODYTOLDME gegründet, um dem Thema Menopause die Aufmerksamkeit zu schenken, die das Thema braucht. Tolle Idee, kreative, powervolle Persönlichkeit
Why does her project / start-up promote digitalisation?
Digitale Plattform für Beratung & Aufklärung rund um die Menopause, Angebot von Online Talks, Newsletter usw. --> Female Empowerment für Personen in der Menopause (Nische)
The DFLA stands for new ideas and paths for today's but also for the generations of the future. What paths would the nominee like to pave for future generations?
Schambefreiter Umgang mit der Menopause, zukünftig weniger Probleme während der Menopause